---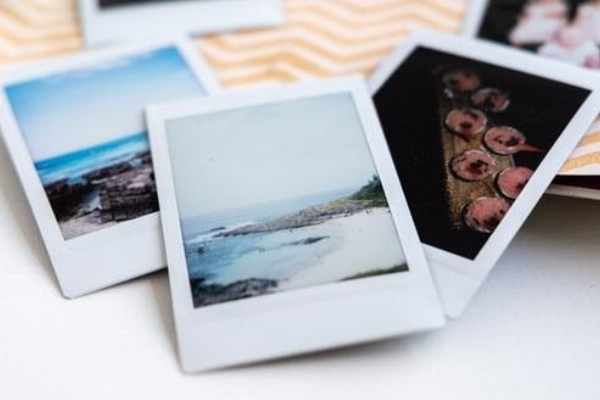 If scrapbooking sounds a bit boring and old-fashioned to you, you're not alone. As times evolved, many people outgrew scrapbooking but one thing is for sure.
Sometimes the most interesting things are classical.
Besides, scrapbooking can be an amazing way to ward stress off and alleviate anxiety in your life. Many people also consider it a form of meditation that also helps give your brain a decent workout. Being a form of art, it can be an amazing way to spend your free time productively in the search for happiness. Scrapbooking skills also come in handy when you need to gift your special someone with a unique hand-made item for their special occasion or holiday.
What's more interesting is that scrapbooking doesn't have to be time-consuming or boring. If you're wondering whether it's worth your time, read on. By the end of this article, you'll be sold on the idea. Here are some excellent reasons to give scrapbooking a shot.
1. Store Memories
A scrapbook is a good way for a family to go back in time and relive memories. Whether you're showing it to your children or grandchildren, this collection of photos can bring joy or rekindle memories. It's also a perfect way to remember important events in your lives, such as graduations or your child's first steps. What's more, a scrapbook can help you reflect on your life and be grateful.
2. Get Your Creative Juices Flowing
As a scrapbooker, you'll have to organize your photos in different ways for aesthetics. As you get involved in the process, your creativity might shock you. The structure your scrapbook takes is all up to you. If you are not feeling creative enough to come up with an artsy scrapbook, worry not. There is a lot of scrapbooking wisdom online for beginners, including comprehensive guides from excellent coaches to help you get started. With just a pinch of the right guidance or inspiration, you could be more than fuelled up to create stunning and iconic scrapbooks from scratch. 
3. Keep the Doctor Away
Do you want a way to let out your emotions or unwind after a long day? A scrapbook is an excellent way to reduce stress, giving you a happier, healthier life. It forces you to set aside time alone as you piece together photo after photo.
Older people might also find scrapbooking helpful, especially if they have memory issues. This activity can help keep the mind active and engaged in meaningful thoughts. Since it boosts your overall health and wellness, everyone can agree to one thing. Scrapbooking can help reduce visits to the doctor for common issues like anxiety, stress, and depression. 
4. Have a Way to Organize Old Photos
If you have a pile of old photos you don't know what to do with, consider scrapbooking. A scrapbook will help you store the pictures in a more organized way. But, don't limit yourself to old, printed photos. You can also print the images you have saved on your memory stick and make a scrapbook.
Although the selection process can be overwhelming, feel free to leave the photos you don't like. An excellent way to choose what stays and what goes out is to come up with a theme. For example, you may use photos from your son's first year up to his first birthday.
5. They Make Good Gifts
Imagine going through scrapbooks on Christmas Day as a family. If you want to surprise your grandparents with one of the best DIY gifts, go the scrapbook way. You can make a collection of their photos over the years, and higher chances are that your older folks will be indeed surprised. 
When making the scrapbook, ensure you capture some of their most delightful moments. Go for photos that preserve their deepest memories such as their wedding day, their children's birthdays, or fun moments with their grandchildren. The main trick here is to make your older folks feel special by tapping into their memories. 
6. They Boost Your Photography Skills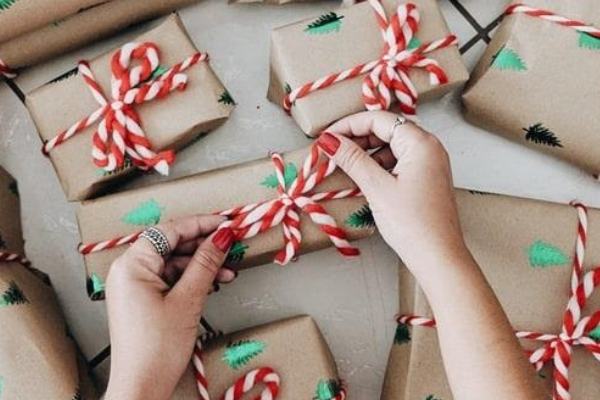 At this point, you could be wondering what scrapbooking has to do with photography. Well, a lot! Taking a good shot starts in the mind. You first have to think about the result before taking a photo. As you scrapbook, you realize that you need more detailed photos. So, every time you take a picture, you think about your scrapbook theme and pay more attention to issues such as the angles and colors.
Is scrapbooking for you? By now, you must be sure it is. Scrapbooks are a perfect way to go down memory lane and become a great organizer. They are also great for your health, and most people will appreciate a good scrapbook as a gift. In the brief list above, you have some convincing reasons to start scrapbooking as soon as yesterday.
---