---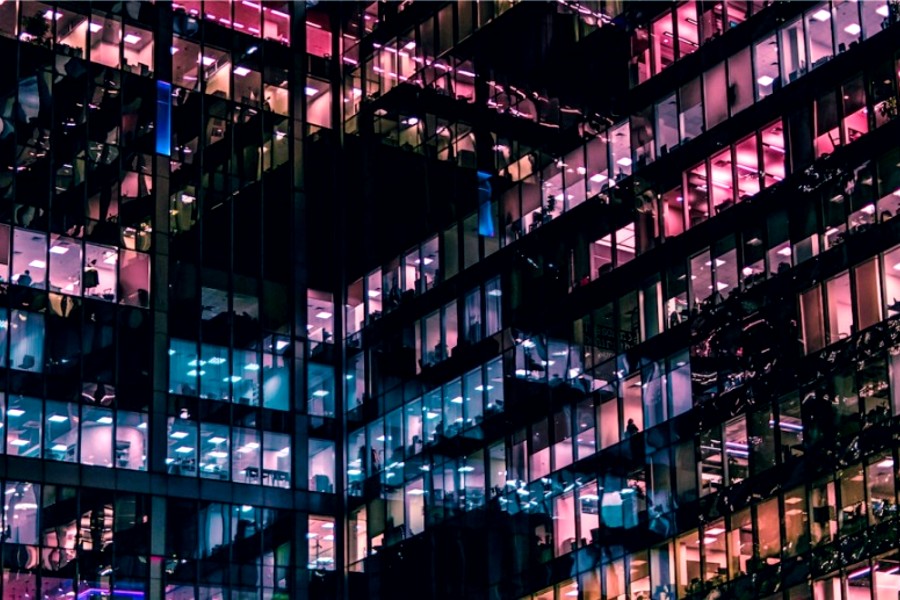 Whether you're a small business owner or managing a large corporation, having an efficient and reliable answering service is essential.
Answering services is quickly becoming a crucial component of customer service, responding to customers when they need help most.
From routine calls to providing technical support, answering services are the backbone of any successful organization. This blog post will discuss why businesses need an answering service with examples of how it can improve their operations and add value for customers and clients alike.
Improve customer service
In today's world, where almost everything is automated, and chatbots and AI-powered customer support have become the norm, customers crave the human touch. They want to talk to a real person who can address their concerns and answer their queries. This is precisely where providing customers with a live person to answer any questions or concerns they may have comes into play.
By doing so, businesses can take customer service to the next level, ensuring that their customers feel valued and heard. No matter if you work in healthcare, or a retail store, having an experienced customer service representative available to answer incoming calls and address customer needs can be invaluable for your business. Plus, customers will appreciate that you're taking the time to listen to their concerns and address them in a timely manner.
Increase efficiency
Are you tired of missing important calls or having to put potential customers on hold? An answering service could be the solution you need to increase efficiency for your business. With the ability to handle multiple calls simultaneously and route them to the appropriate department, an answering service ensures that no call goes unanswered.
This service saves time, enhances customer experience, and reduces the workload for your employees. By delegating call handling to an answering service, your team can focus on core business tasks, leading to increased productivity.
In today's fast-paced environment, staying connected with your clients is more important than ever. Partnering with an answering service can help you stay ahead of the competition and provide your clients with the responsive service they deserve.
Keep in mind that an answering service is different from a call center. An answering service is typically staffed by experienced, skilled professionals who can provide personalized attention to your clients and customers. Not only do they answer calls, but they also provide helpful information and troubleshooting support, making them invaluable for any business.
Enhance brand reputation
Enhancing brand reputation is crucial to long-term success. Customers are the lifeblood of any business, and ensuring that they feel valued and supported is essential. One way to achieve this is by providing excellent customer service around the clock.
When customers know that there is always someone available to assist them whenever they need it, it creates a sense of trust and reliability. Whether it's a question, concern, or feedback, being responsive and attentive to customers' needs can go a long way in building a positive brand image.
When customers feel heard, they are more likely to become loyal brand advocates, recommending your business to others and helping to grow your customer base. So, remember, investing in exceptional customer service can pay dividends in the long run.
Additionally, an answering service can help businesses stay organized and on top of things. With timely messages and efficient appointment scheduling, it's a great way to manage customer demands while staying productive.
Reduce staffing costs
One of the biggest challenges is to manage costs without compromising on quality. Staffing costs are one of the major expenses for any business, and finding ways to reduce them without affecting productivity is crucial. This is where outsourcing comes into play. Hiring an answering service can be a smart move for businesses that are looking to cut costs.
Instead of hiring additional staff, businesses can outsource their customer service needs to a professional answering service. Not only does this save money in terms of staffing costs, but it also frees up time for businesses to focus on core activities and grow their business.
By partnering with a reliable answering service, businesses can benefit from a team of trained professionals who can handle customer issues and inquiries in a timely and efficient manner.
In conclusion, an answering service can be incredibly beneficial for businesses. It can help improve customer service and brand reputation by having a live person always available to assist customers. Automation services can also help make the process more efficient, while also allowing businesses to monitor customer feedback and better understand how to optimize their services.
Finally, by hiring an answering service, it will save businesses money in the long run by not requiring them to hire additional staff. Ultimately, having an answering service is essential for any business that wishes to have full control of their customer's needs and wants.
This content is part of the HWM Partnership.
---