---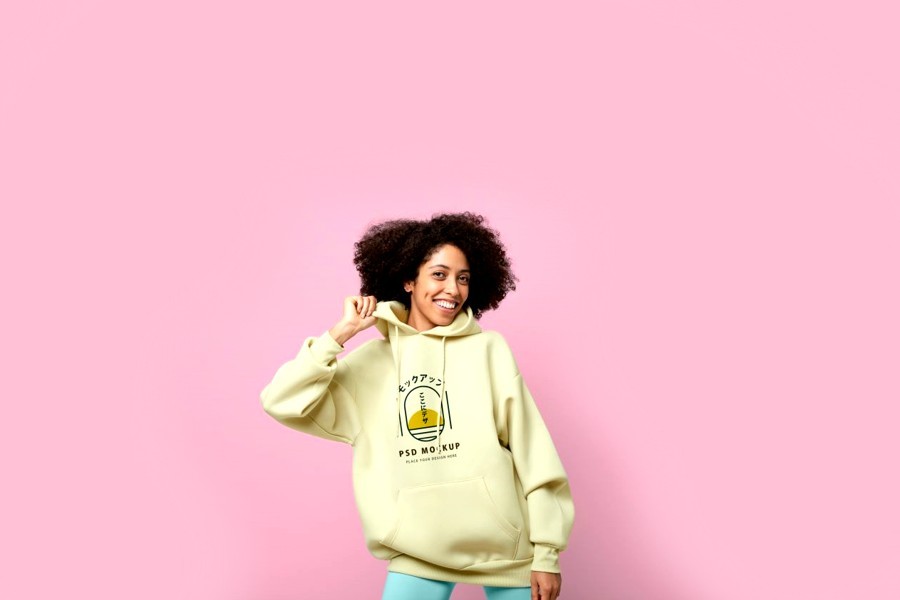 A sweatshirt with a hood is known as a hoodie that sometimes can be accessorized.
Custom hoodies frequently have a drawstring to adjust the hood opening in addition to a muff stitched onto the lower front. Most of the head, neck, and occasionally the face are covered. They can be used as environmental protection (cold weather, rain, etc.) Hoodies are, in essence, warm clothes with long sleeves and a hood at the back. Even though they're highly common among teenagers, they are also appropriate for adults to own. Wearing it can give you a stylish appearance, making you appear to be one who closely follows the most recent streetwear fashion trends.
There are several important things to think about when purchasing these clothing items. It is vital to seek great craftsmanship first and foremost, which entails making sure the hoodie is made of premium materials and has a durable construction.
Finding a hoodie that fits well is also important. This entails choosing one with the right amount of stretch and room in the sleeves and body.
Versatility is a key factor to take into account while selecting a hoodie.
Your hoodie should ideally be versatile enough to be worn for various activities, such as working out at the gym, doing errands around town, or just relaxing at home on the weekend.
Look for hoodies in neutral colors like black, grey, or white for the most adaptability. Here are the main reasons to have hoodies.
They Serve Many Purposes
The fact that most hoodies are adaptable is one of their best qualities. One goes well with shorts, jeans, pants, skirts, dresses, bikinis, and other similar clothing. Additionally, a hoodie can be worn as an outer layer over a sweatshirt, t-shirt, or other garments. So, you need hoodies in your wardrobe.
You Will Be More Fashionable
Hoodies will fill the gap in your casual wardrobe where collared shirts and muscle shirts have not been absent. They are not exactly like leather or denim jackets but are more than a T-shirt. Due to their fashionable, distinctive, and inventive nature, they fit squarely in the middle.
You Will Have More Room to Move in a Hoodie
The fact that hoodies are anything but constrictive is one of the most intriguing aspects of them. Hoodies are an excellent choice if you live an active lifestyle because they allow you to move freely. Even people who don't work out or go to the gym can benefit from them.
Be Yourself, Be Comfortable
The rise of the athleisure trend has led to the creation of fashionable athletic clothing that doesn't compromise the style and looks good. This look is ideal for those looking for a more laid-back alternative to their gym clothes. Pair a black hooded sweatshirt with a crew-neck T-shirt for a sleek and modern look. Do not forget that attitude is everything, no matter which clothes you wear. So, you should be comfortable in your own skin and you will shine.
---