---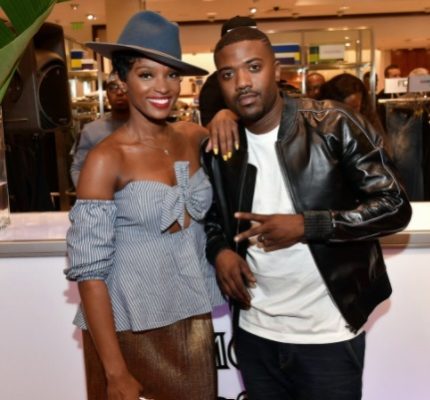 Singer, TV Personality, and Tech Entrepreneur Ray J has announced that the website for his new electronic transportation brand, Raycon Global, is now officially live at RayconGlobal.com. The company launched recently after Ray J finalized a $31 million-dollar deal with Cowboy Wholesale, a leading distributor of consumer electronics, based in New York City.
Boasting a family of innovative, high-demand electronics, designed and backed by celebrities, Raycon Global addresses the needs of the everyday urban technophile. Products on the site range from $19.99-$1200 and include smartwatches, drones, and wireless audio. The company also maintains a focus on impactful electric transportation with several forms available for purchase, capitalizing on the movement towards renewable energy and leading the way for other businesses.
"The world is moving towards renewable green energy, and electric transportation is a big part of that. With the Raycon movement, we are going to make sure we are one of the first ones there," explained Ray J.
For information on Raycon Global products, go to https://rayconglobal.com/
Photo source.
No related posts found...
---