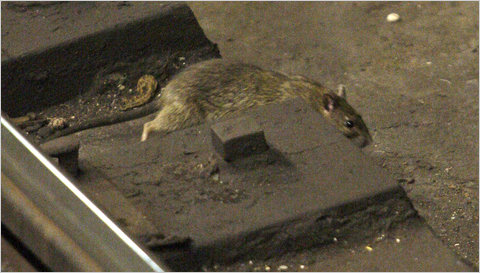 Patch reports that a popular community garden in Harlem has had to shut its gates after a colony of rats invaded the space, according to reports.
Harlem Valley Garden, located on a previously-vacant lot on West 134th Street between Seventh and Lenox Avenues, was closed for spring because the garden has been overrun by rats, ABC 7 first reported. The vermin moved into the garden after a church across the street was demolished, according to the report.
Community leaders are trying to get the green space up and running again but are saying not enough is being done to get rid of the rat problem, the garden's founder Joshua Bakunin told ABC 7.
"We've reached out to the city, to the parks department, to Green Thumb, to the department of health, 311, sanitation," Bakunin told the news station. "If everything happens very quickly, we can still manage to have a harvest this year."
See the full ABC 7 story here.
Related Articles