---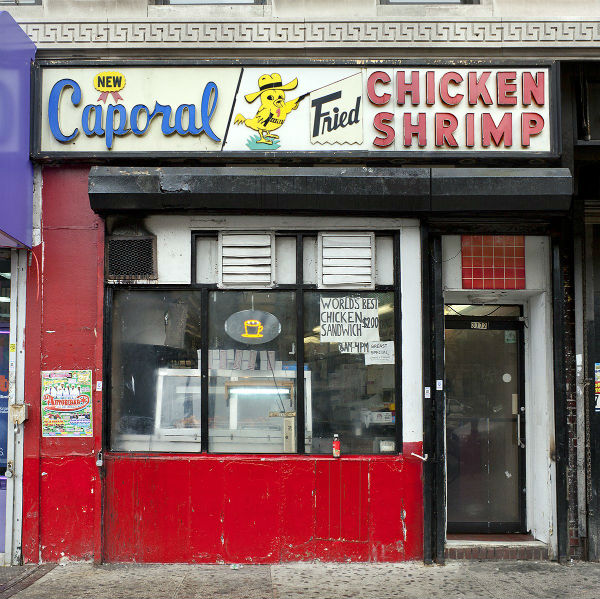 New York is a city of neighborhoods, and perhaps nothing tells the story of a neighborhood's character better than the small, family-owned businesses that operate in Harlem like the New Caporal Fried Chicken Shrimp.
However, with skyrocketing rent and a crippling commercial rent tax, many of these business owners are struggling to pay the monthly bills. Many of these small businesses end up closing to make way for the larger chains and big-box retailers who can afford the rent.
No two photographers have zeroed in on the issue quite like James and Karla Murray. Together the couple has made it their mission to document the city's many unique storefronts and conduct interviews with various business owners from Harlem to Hollis.
The resulting work has been compiled into two books: "Store Front: The Disappearing Face Of New York", and "Store Front II – A History Preserved".
Via Business Insider
---