---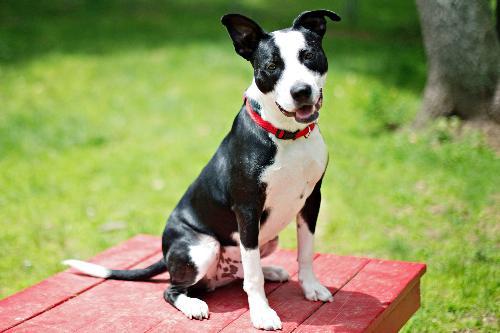 By Erin Askeland
Keeping your furry family members safe during the Harlem holiday festivities can be a difficult task. Whether you're traveling or celebrating at home this year, it's important to be mindful of your pet's well-being. From unhealthy treats and toxic plants to hazardous decorations and presents – the list is never ending. So how do you make sure you avoid an emergency trip to the veterinarian this holiday season?
To truly pet-proof your home, start by getting down on the floor to see the world the way your pet sees it. This allows you to spot potential hazards that you might not notice from your vantage point.
Treat your Pet like you would a Child: Active puppies and kittens can easily get into dangerous situations. Use safety gates in areas where dangerous holiday items are to prevent your pet from getting into trouble.
Take Caution with Wires: Pets can easily injure themselves with electrical wires, and outlets. Use caution when hanging up holiday lights on trees and around the house. Secure all electrical cords and outlets and keep your dog in areas of your home where cords cannot be accessed.
Avoid Holiday Plants: Plants can be poisonous for pets, so be cautious when placing holiday wreaths, flowers and plants around the house where your dog can easily access them.
Candles: Lit candles pose a serious threat to both your dog and your home. Keep your dog away from candles because they can easily be knocked down creating a fire hazard.
Hide the Trash Can: A hyper puppy can easily knock over a trash can and spread garbage and bacteria throughout your home. In addition, dogs can choke on hazardous items so be sure to properly dispose of all holiday wrapping and keep it out of your dog's reach.
Utilize a Sofa Cover: To avoid fur on your love seat, use a seat or slipcover to avoid a mess before guests arrive.
Be Careful with Fruit and Candy Baskets: Holiday treats will inevitably be present during this season, but grapes (and raisins), chocolate and other holiday treats are actually deadly for dogs. Candy wrappers can also be threatening to your dog, so be sure to throw away all wrappers in a place where your dog can't get to them.
Pet Behavior Expert and Training Manager at Camp Bow Wow, Erin Askeland, CPDT-KA can solve any of your holiday pet dilemmas.
---