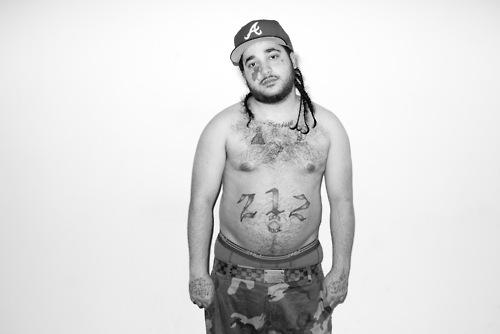 If any young entrepreneur in Hip-Hop could be likened to legendary moguls like Puff Daddy and Dame Dash off of demeanor alone, it's A$AP Yams.
The Harlem native recently discussed A$AP Mob, NYC sleeping on the clique, what it took for him to achieve success and much more.
"I don't want to say we run New York, but we are the first New York crew to come out in the past two years, who not only dropped a number one album from a top solo artist, but followed up with that with a protege who cracked top 5,"
Yams said of A$AP Rocky and A$AP Ferg's success.
Despite steadily reaching zenith points of inebriation, he promised that A$AP Mob's long-awaited compilation album, L.O.R.D., will release late August.
Yams also had this P.S.A.: "Flocko season is upon us."
Related Articles
---
---