---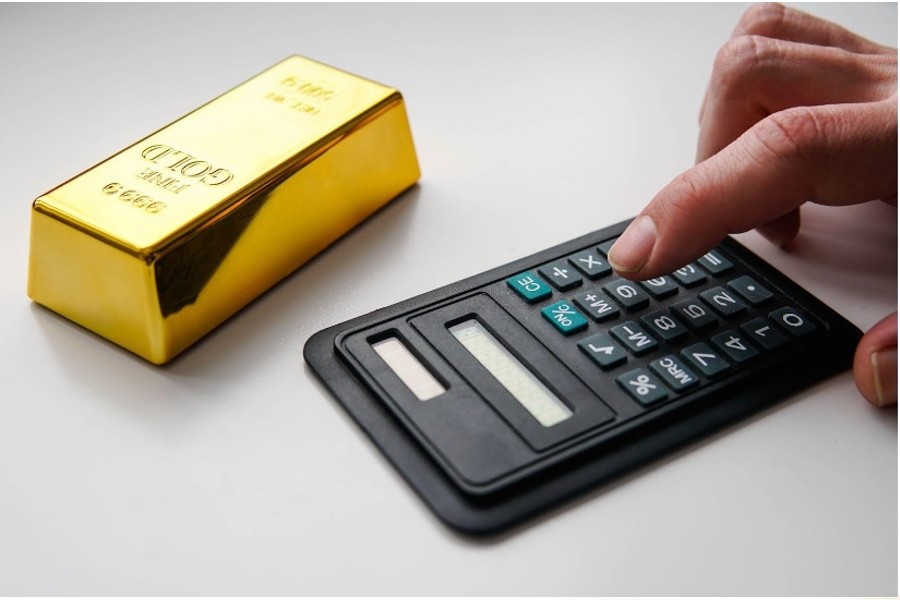 Swing trading, with its unique blend of short- to medium-term strategies, has drawn the attention of many aspiring traders looking to make a living in the financial markets
. If you're considering this path, you might be wondering if it's possible to achieve financial independence as a swing trader. In this article, we'll explore the opportunities and challenges of making a living as a swing trader, the role of online trading platforms, the best forex trading app, and how effective trading strategies can make a difference.
The Appeal of Swing Trading
Swing trading is appealing for several reasons:
Flexible Time Commitment: Unlike day trading, swing trading allows traders to hold positions for days or weeks, offering flexibility for those with other commitments.
Reduced Stress: Swing traders aren't glued to their screens all day. They can make well-informed decisions without the pressure of constant monitoring.
Potential for Profit: Swing trading aims to capture medium-term price movements, potentially leading to significant profits.
Challenges of Swing Trading for a Living
While swing trading offers advantages, it's not without its challenges:
Market Volatility: Even with a longer holding period, markets can be volatile. Swing traders must manage risk effectively.
Learning Curve: Successful swing trading requires mastering technical and fundamental analysis, as well as understanding market psychology.
Capital Requirements: To make a living as a swing trader, a substantial trading capital is often required. This can be a barrier for some.
The Role of Online Trading Platforms and Apps
Choosing the right online trading platform and best forex trading app can significantly impact your swing trading journey:
Accessibility: Online platforms and apps provide easy access to global markets, ensuring you can execute trades when opportunities arise.
Real-Time Data: Timely information is critical. These platforms offer real-time data to help you make informed decisions.
Risk Management Tools: Many platforms offer risk management features like stop-loss and take-profit orders to protect your capital.
Education: Some platforms provide educational resources to enhance your trading knowledge and strategies.
Effective Trading Strategies
Successful swing traders rely on a range of trading strategies to maximize their profits and manage risk:
Trend Following: Swing traders often follow trends, buying during uptrends and selling during downtrends.
Support and Resistance: Identifying key support and resistance levels helps determine entry and exit points.
Technical Analysis: Analyzing price charts, patterns, and indicators aids in making well-informed decisions.
Fundamental Analysis: Understanding the underlying factors affecting asset prices is crucial, especially in forex trading.
Final Thoughts
Making a living as a swing trader is feasible, but it requires dedication, education, and a well-thought-out strategy. Success depends on effective risk management, choosing the right online broker and trading platform, and mastering a range of trading strategies.
If you're considering the path of a full-time swing trader, remember that it's a journey that involves continuous learning and adaptation to changing market conditions. By honing your skills, staying disciplined, and leveraging the resources provided by online platforms, you can increase your chances of making a living as a successful swing trader in the dynamic world of financial markets.
---