---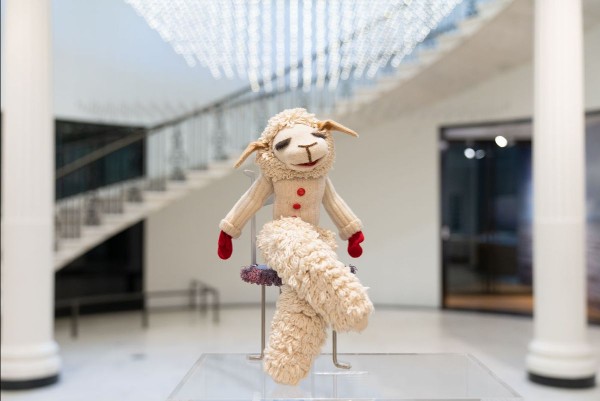 Puppets of New York explores the extraordinary, surprising, and diverse history of New York City's quirkiest residents.
Puppets traveled with migrant communities from across the globe as they made their way to the city.
Like other New Yorkers, they both enriched the metropolis and were transformed by it, as they encountered the heady mix of other puppetry traditions, practices, and languages that also made New York City home.
From Punch and Judy to Oscar the Grouch; from Lamb Chop to The Lion King; from Lunar New Year to the Thanksgiving Day parade, the marionettes, shadow figures, and rod and hand puppets of New York have regaled our stages, studios, and streets.
They have been broadcast all across the globe, and over time have reshaped the puppetry traditions of many cultures.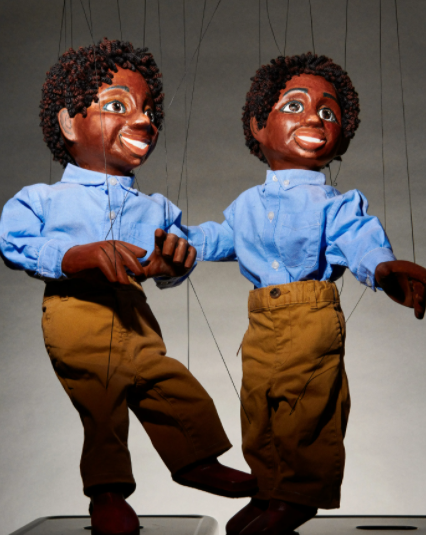 Jim Henson and Julie Taymor, Basil Twist and Theodora Skipitares, Ralph Lee and Pura Belpré, Great Small Works and Teatro SEA are just some the influential puppeteers featured in Puppets of New York, an exhibition poised to bring joy and awe, live performances and panels, workshops and movies to people of all ages.
Puppets of New York is part of a multi-sited collaboration between The Museum of the City of New York, The International Puppet Fringe Festival NYC, Teatro SEA, and The Clemente Soto Vélez Cultural and Educational Center, which includes the exhibition Puppets of New York: Downtown at The Clemente (August 11 – September 30), at 107 Suffolk Street.
Reserve your tickets now to step into the world of puppets and see the impact they've had on New York City from the stage to the set to the street.
#PuppetsOfNewYork
Museum of the City of New York, 1220 5th Avenue (at 104th Street), New York, NY 10029, 212.534.1672, https://www.mcny.org/
Photo credit: 1) Lamb Chop. 2) Seneca Boys, Created by Larry Aumen and Kevin White, Swedish Cottage Marionette Theatre (1975).
---