---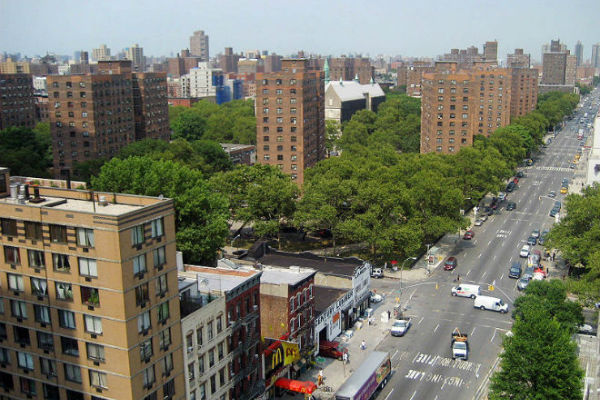 City Land NYC reports that the proposal would create new affordable housing, strengthen the neighborhood as a major transit hub and job center, and preserve neighborhood character in existing mid-scale residential areas. On April 24, 2017, the Department of City Planning began the public review process for its proposal to rezone in East Harlem. The East Harlem Initiative would invest in the improvement of the neighborhood by adding new affordable housing, creating opportunities for economic development, planning for infrastructure needs, preserving neighborhood character, and establishing urban design controls. The rezoning proposal is one component of a larger neighborhood study as a part of the Mayor Bill de Blasio's Housing New York. City Planning expects the rezoning efforts to create 122,000 square feet of stores and restaurants, and 275,000 square feet of office and industrial space over the next 10 years.
The Planning Department proposed replacing zoning districts to focus on new development on the Park Avenue, Lexington Avenue, Third Avenue, Second Avenue and East 116th Street corridors. For example, the Park Avenue corridor would be remapped as an M1-6 district with an R10 or R9 overlay, allowing for up to 12 or 8.5 floor-area ratio (FAR) with affordable housing. Third Avenue would be rezoned as C4-6 also allowing for up to 12 FAR with affordable housing but also with 3.4 FAR for commercial use.
The proposal would also modify and remap the boundaries of the existing Special Transit Land Use districts. This process would be subject to a joint certification process through the Planning Commission and the MTA. The certification process would determine if an easement for public subway access would be needed on the site, supporting the construction of stations in the next phase of the Second Avenue Subway.
---