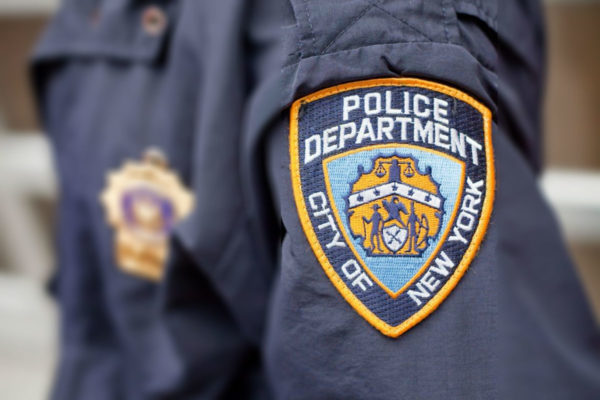 A mental health worker for a maximum security psychiatric prison is wanted for allegedly raping and beating his girlfriend at her Harlem apartment Thursday — leaving her bloodied and naked on a fire escape, police sources said.
The 41-year-old woman told cops she was in a dispute with the man — an aide at the Kirby Psychiatric Facility on Randall's Island — when he knocked her unconscious at her West 129th Street apartment around 1 p.m., the sources said.
When she woke up, she told cops, he was raping her.
She tried to defend herself with a broken bottle but he hit her in the head with a frying pan. She finally managed to escape through a bathroom window onto the fire escape.
A neighbor called cops and they found her there with a bloodied face, arms and legs wearing only a tank top.
Members of the NYPD's Emergency Services Unit managed to rescue her from the fire escape with a backboard.
The woman, who told cops the two have been dating for only two months, was taken to Harlem Hospital where a doctor found she had massive facial trauma, broken teeth and multiple cuts all over her body.
A rape kit was performed and Manhattan's Special Victims Squad was investigating.
Police are still looking for the man, who has eight arrests on his record, including for robbery, larceny and a gun charge, sources said.
He also served nearly two years in prison for robbery and was released in 2006, records show.
A call to the New York State Office of Mental Health wasn't immediately returned.
State records show that he made $56,000 in 2016 working for the state health department's Manhattan Psychiatric Center on Ward's Island.
---
---
Related Articles