---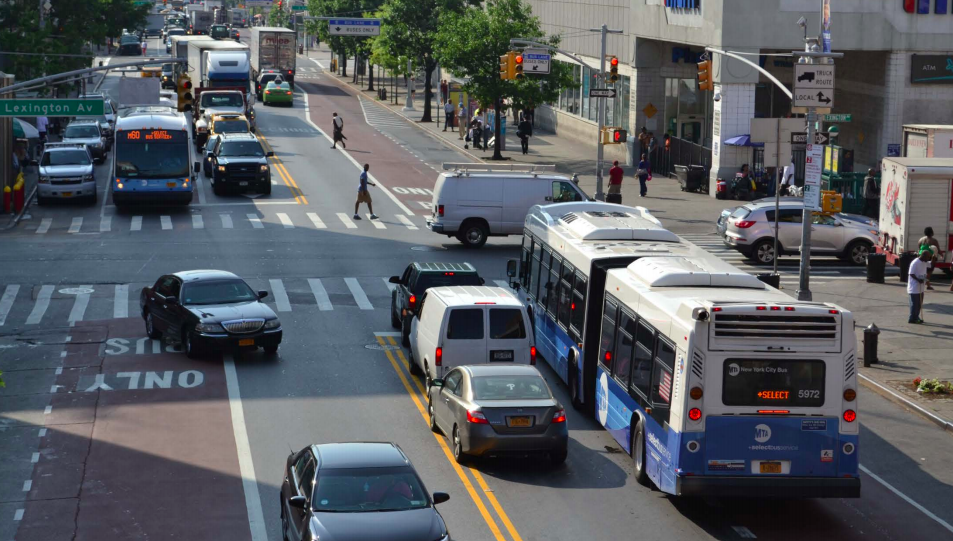 President Joe Biden released his administration's 2023 federal budget proposal on Monday.
The proposal seeks to balance the tax avoidance enjoyed by the ultra-wealthy and corporations while bringing about a more equitable tax system:
"Organizations that truly envision a just economy should support the tax provisions in this budget proposal because it calls for a fairer tax system, investments in local communities and equitable economic growth. The president's call on more wealthy individuals and corporations to pay their fair share will create a more equitable tax system and improve the economic welfare of everyone in the nation. If passed in the Congress, these priorities can raise the floor and the ceiling towards helping all Americans build and keep sustainable wealth."
Background:
In July 2020, Prosperity Now released a report on how the United States can turn our tax code into an engine for economic and racial equality. "From Upside Down to Right-Side Up," examined the compounding byproduct of public policies made over generations that tilt the social and economic scales in favor of the wealthy over everyone else.
One important part of increasing racial equity in our tax system is providing access to Volunteer Income Tax Assistance (VITA) professionals in every community. Prosperity Now is pushing for a $45 million increase, an increase of $10 million over last year, in appropriations funding for VITA for FY23.
Prosperity Now
Since 1979, Prosperity Now (formerly CFED) has been a persistent voice championing economic opportunity, innovating outside of and beyond existing systems to build power for all communities.
We advance racial and ethnic economic justice by investing in bold new ideas, and we work deeply at both the grassroots and national level to impact the entire ecosystem.
By setting goals for our economy and following through with targeted approaches based on need, we are equipped to drive forward and cement big structural solutions.
Join Prosperity Now in creating a new, transformed economy that works for all of us. Gary Cunningham is the President and CEO.
Visit us at www.prosperitynow.org.
---