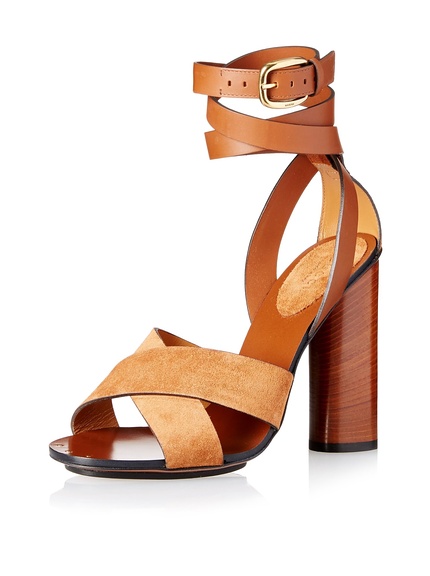 Ah, the contemporary stacked heel hand crafted by Gucci lends updated appeal to this savvy, crossed strappy sandal for a fabulous look for the Tito Puente East Harlem Memorial.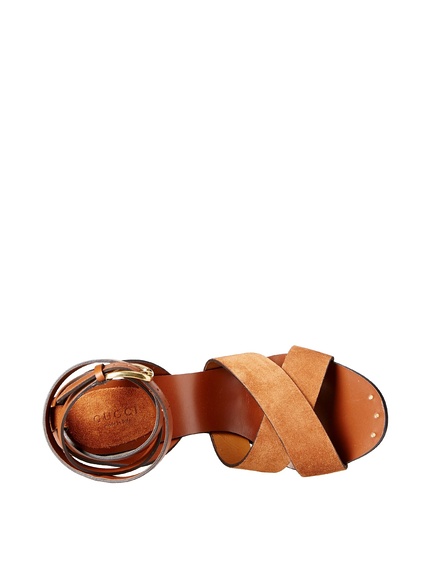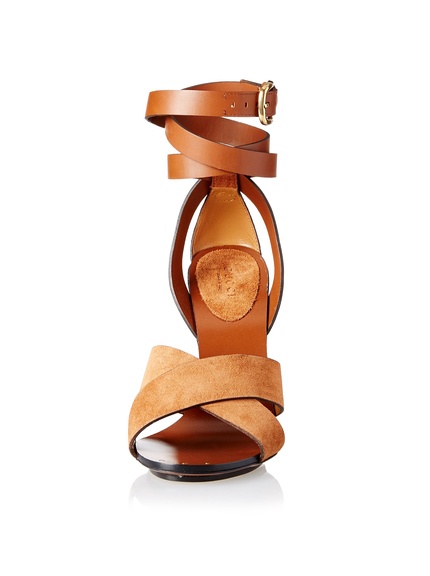 Related: Check out  more curated Props from the world of Harlem.
These shoes follow the Gucci tradition of luxury wear with minimalist metal accents, shaped wood heals and soles, soft suede leather inside and polished wood outside – a shoe for a life time.
Price: $ 570
Related Articles
---