---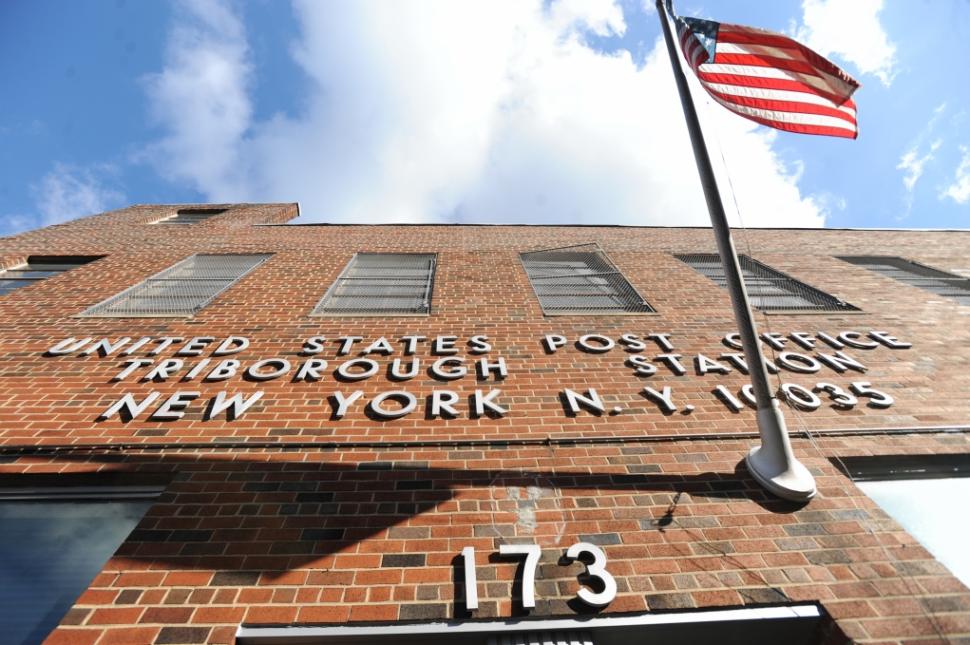 America's mail delivery is getting a shake-up. Starting May 1, 2022, the USPS will be implementing changes to how First-Class packages and Priority Mail are shipped. Many of the changes will slow down mail delivery by about a day.
The postal service's modifications are part of Delivering for America, the agency's 10-year plan to get back on its feet financially while still doing the best it can to keep service at a high level.
As part of its research into how it can make those things happen, the agency said people should allow additional transport time for long-distance package deliveries via surface transportation, which the agency says is more reliable and affordable than air transportation.
"Modifying select service standards is a key growth element and enabler of our 10-year plan. This action will contribute to our cost savings efforts and improve our reliability across all product classes, including our growing package market," said Postmaster General Louis DeJoy.
"By implementing the elements of our 10-year plan, we will deliver the consistent, reliable service that the American people and our customers expect and deserve and grow package volume, spurring revenue growth that can be invested back into the Postal Service."
Specific delivery changes Americans can expect
The USPS offered these specific changes that will begin in May:
Priority Mail: The Postal Service is removing an extra day for Priority Mail that is transported by ground. That's good news for people who have been frustrated by Priority Mail's sluggish delivery times during the pandemic.
The post office added an extra day to Priority service back in April 2020, because of the breakdown of the global supply chain and issues with transportation and employee availability.
However, this particular change may take a while before it's fully implemented.
"Given the continued high demand on the overall air network, the Postal Service is retaining the extra day for Priority Mail transported by air until the reliability of the organization's key providers improves," USPS said in a statement.
First-Class Package Service (FCPS) – packages that weigh less than a pound: The postal service says that the majority of FCPS volume – 68% – will not be impacted by the upcoming changes, meaning that most people will still receive FCPS in 2-3 days.
In addition, about 4% of FCPS delivery will also be upgraded from a three-day service standard to a two-day service standard.
That's the good news. The not-so-good news is that 17% of the agency's three-day FCPS volume will now shift to a four-day service standard.
An additional 15% will shift to a five-day service standard. The USPS said the greatest impact will be on packages traveling the longest distances, such as from New York to California.
Stamp prices are going up too
On top of delivery changes, the USPS also recently requested price changes for stamps to take effect on July 10, 2022. The new prices, if given approval by the Governors of the U.S.
Postal Service and the Postal Regulatory Commission, include a two-cent increase in the price of a First-Class Mail Forever stamp from 58 cents to 60 cents.
Specifically, the single-piece letter additional ounce price would increase to 24 cents, the 1-ounce price would increase to 57 cents, and the price of a postcard stamp would increase to 44 cents. A one-ounce letter mailed to other countries would increase to $1.40.
The Postal Service is also seeking price adjustments for Certified Mail, Post Office Box rental fees, Money Order fees, and the cost of purchasing insurance when mailing an item reports Consumer Affairs.
---