---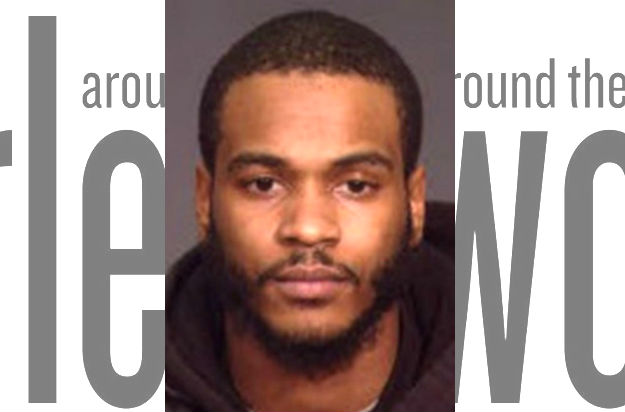 A handcuffed prisoner escaped from police custody in East Harlem early Sunday — the third prisoner to evade cops since June, authorities said.
Police officers were escorting Austin Stevenson, 25, to the 23rd Precinct station house when he knocked one of them off balance on E. 102nd St., and took off running towards Lexington Ave. at about 2:45 a.m., police said.
He was under arrest for trespassing at an E. 103rd St. apartment building near Lexington Ave.
Stevenson has 19 arrests on his record, all but three of which were sealed, police sources said. He was arrested for robbery and criminal possession of marijuana in 2014 and assault in 2010, the sources said.
Cops described Stevenson as 5-foot-10, about 160 pounds, with brown eyes and black hair, last seen wearing grey pants and a black t-shirt.
If you have information to assist in the apprehension of Mr. Stevenson please call 9-1-1 or by logging onto the Crime Stoppers website or texting their tips to 274637 (CRIMES) then enter TIP577..
(source).
No related posts found...
---