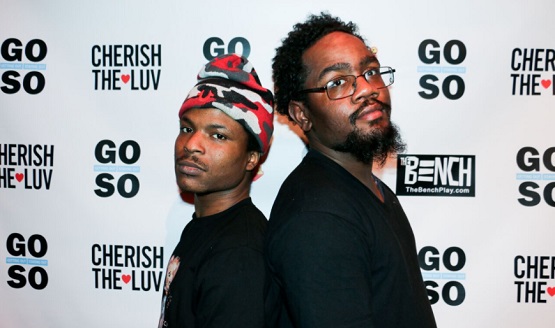 Successful NYC post-prison reentry nonprofit Getting Out and Staying Out (GOSO) on Tuesday, April 17th, 2018, hosted an exciting showcase of talent from among the program's ranks at the legendary Apollo Theater in Harlem, NY.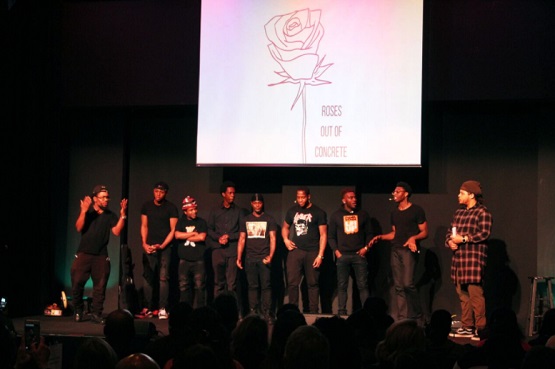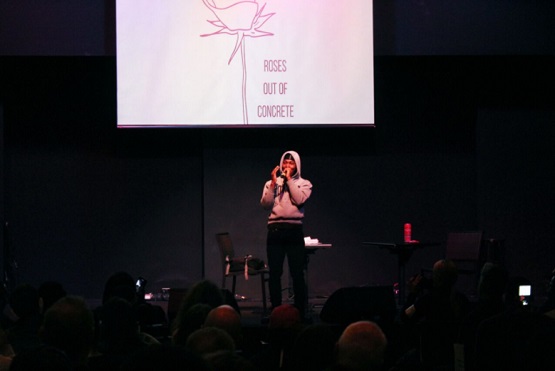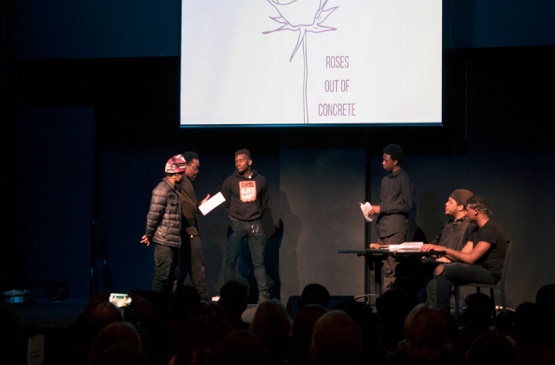 Emmy award-winning actor and GOSO Advisory Board member John Leguiziamo, who has mentored GOSO participants and performed on Rikers Island, was on hand to offer encouragement to GOSO participants along with GOSO Arts mentors Mari, a Harlem-based rapper, singer, and producer, and public speaking coach and performer Robert Galinsky.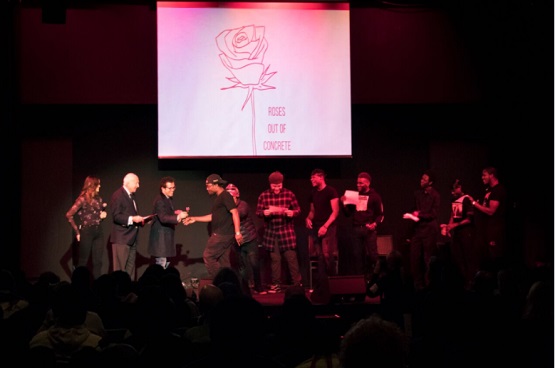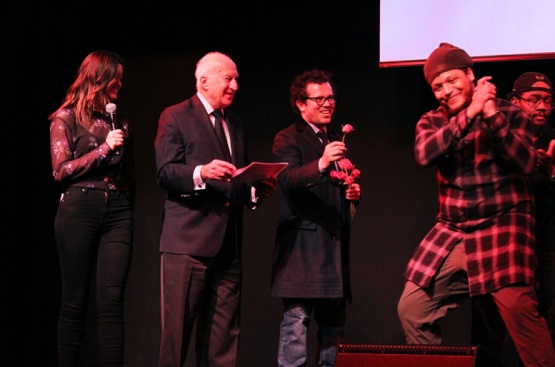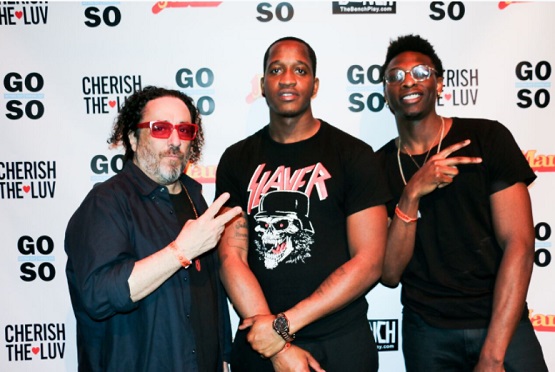 The event is part of a program that encourages the young people—many of whom have spent time at Rikers Island or been otherwise involved with the criminal justice system—to explore music, spoken word and artistic expression as a means of empowerment alongside their efforts to achieve important educational and employment goals. The evening's performers are also enrolled in job training courses, educational support programming and other services through GOSO.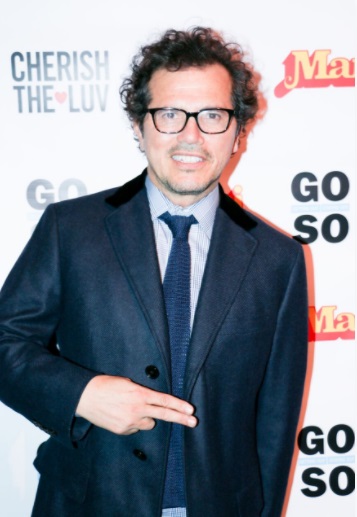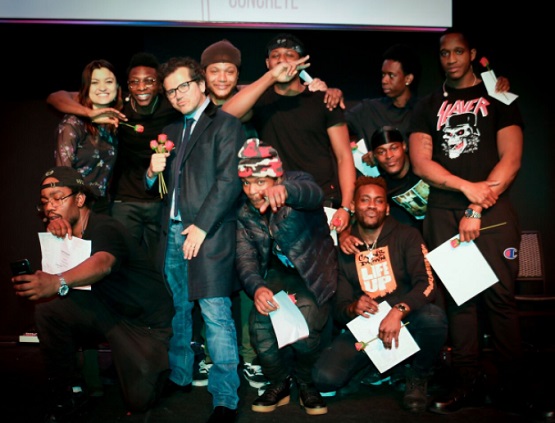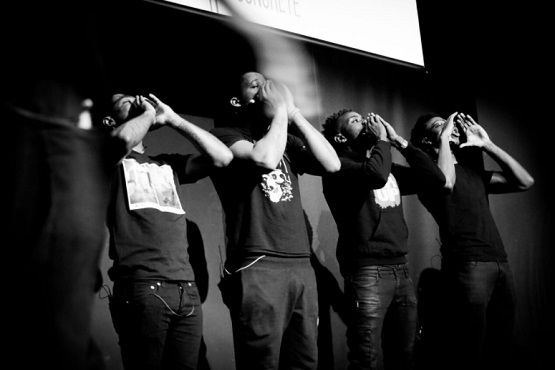 The event featured nine performers debuting original works of spoken word, hip hop, theater and improvisation.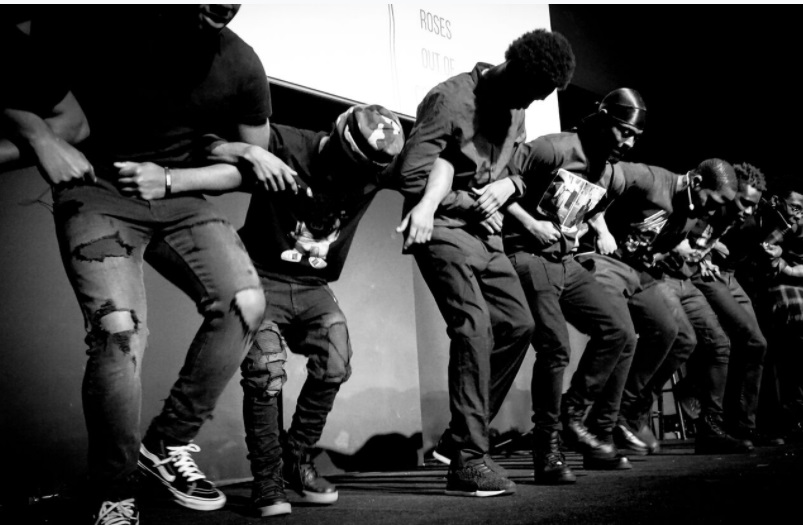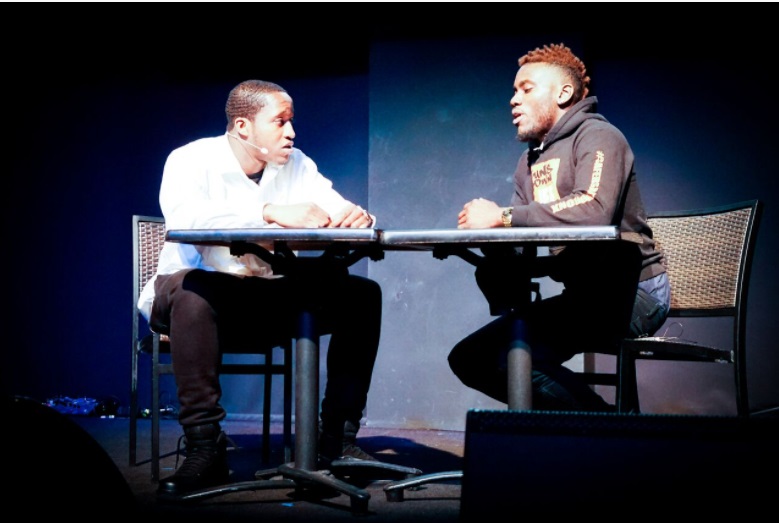 Recently, GOSO opened a brand-new, 2,200sf center that now serves as home base for its robust TASC (GED) high school equivalency and vocational education programs. The new education center includes a fully-equipped classroom for high school equivalency classes, a tutoring room, and a separate vocational education space where GOSO provides OSHA training, scaffolding and flagging skills trainings for construction, computer skills training, food service training and more. The new center also serves as a home for GOSO's Coach's Club, which partners participants with mentors who share their career interest in order to give them the skills and insights to navigate school and the workplace.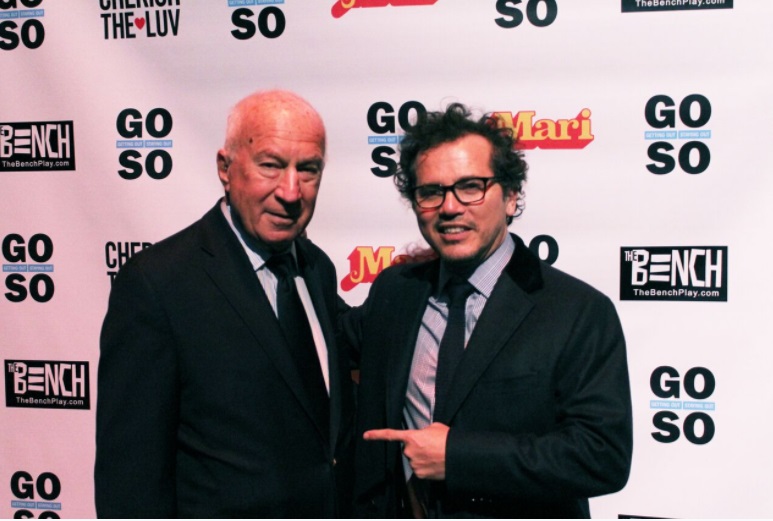 GOSO founder Mark L. Goldsmith, Said, "At GOSO we provide a holistic environment for young people that includes educational and employment programs as well as emotional development.
Related: Listen to GOSO founder Mark L. Goldsmith with Danny Tisdale on The Danny Tisdale Show.
The skills and empowerment these incredible young people gain through artistic expression helps them to engage with confidence in school, career development, jobs and in their lives, allowing them to become more productive members of their communities."
Get more information about GOSO: www.gosonyc.org/
Photo credit ( l to r): 1. Timothy, Dejon, and performers. 2) Participants of "Roses Out of Concrete." 3) Hiness performance. 4) Performance of "Courtroom". 5) John Leguizamo and Mark Goldmsith. 6) Maurice, John Leguizamo, Mark Goldmsith and Harmony Richman. 7) Mentors Robert Galinsky and Mari with Jonathan 8) John Leguizamo. 9) Harmony Richman, mentor Mari, and John Leguizamo. 10) Performance "Rose Invocation" from "Roses Out of Concrete". 11) Performance "Rose Invocation" from "Roses Out of Concrete". 12) Jonathan and Vastee in "Business Meeting". 13) Mark Goldsmith and John Leguizamo. (Photo credit: Kirsten Chilstrom).
Related Articles