---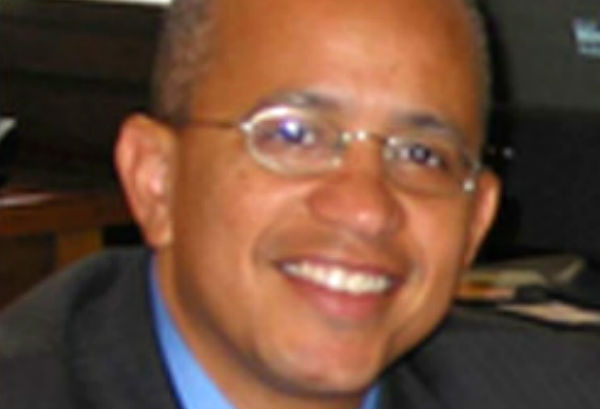 NY Post reports that this principal was spared the #MeToo ax — twice.
While Mayor de Blasio has blamed a "hyper-complaint dynamic" for a spate of sex-harassment complaints at the Department of Education, the city has quietly shelled out $200,000 to two women who accused the same principal of abuse — yet he got to keep his job.
The city last month settled a second sexual-harassment suit in four years charging that Manhattan principal David Jimenez groped, made unwanted advances and retaliated against the women when they complained.
The city has now agreed to pay a total $200,000 to two assistant principals who worked under Jimenez at the Manhattan Center of Science and Mathematics in Harlem.
Yet even in the #MeToo era, Jimenez, who makes $173,707 a year, can't be punished, officials said.
Five years after she filed suit in Manhattan Supreme Court, Assistant Principal Felicia Bray reached a deal on April 4. The city agreed to pay her $150,000. She claimed she suffered Jimenez' abuse from 2008 to 2009.
According to her suit, the harassment started when Jimenez touched her hand and told her he liked her. She replied that it made her uncomfortable, and that she wanted to keep their relationship professional. But he still pursued her aggressively, she alleged.
In his office, Jimenez "grabbed me from behind and tried to feel up my breasts," she testified in a deposition. "I was wrestling with him and started to cry, 'What are you doing?' I was screaming."
After five minutes, he finally stopped when a janitor knocked on the door, she said. "He told me to hide in the bathroom."
Another time, according to her publicly filed deposition transcript, he followed her car in his, honking the horn, and demanding he pull over and join him.
In a health office, Jimenez asked Bray to open a desk drawer. It contained a fake penis used in sex-ed classes to demonstrate condom use.
"He laughed hysterically," she recalled.
In a school hallway, Jimenez "leaned in and tried to smell me," she said.
Bray confided in another AP, Arleen Milton, who revealed that Jimenez had harassed her, too, Bray testified. The two women agreed to stay together whenever he was with either of them.
Related Articles
---