---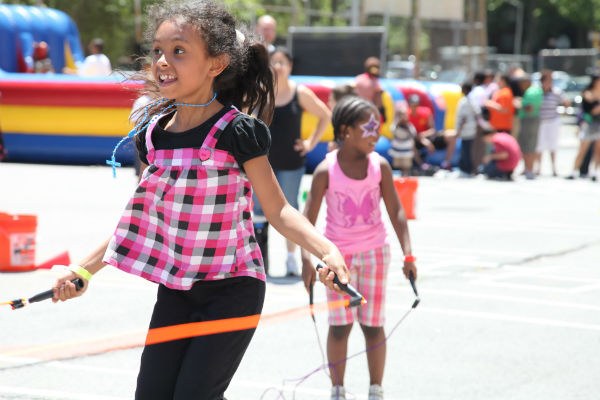 The Pre-K for All application deadline for families with 4-year-olds born in 2012 is next Friday, March 4th! This includes children with disabilities and children whose home language is not English. 
Pre-K for All provides free, full-day, high-quality pre-K, which can help prepare children for sucess in school and in life. All programs create a high-quality learning experience designed to support how young children learn and develop. Families who apply will receive an offer letter in early May 2016, more than a month earlier than last year.
How to Apply
Pre-K is offered at NYC Department of Education (NYCDOE) district schools, Pre-K Centers, charter schools, and NYC Early Education Centers (NYCEECs). Pre-K Centers are district-based, NYCDOE-operated programs that serve only pre-K students. NYCEECs (also known as community-based organizations, or CBOs) are private organizations that partner with the NYCDOE to provide pre-K programs.
There are three ways to apply using a single application, available in ten languages. Interpretation services are provided in over 200 languages for applications submitted over the phone and in person.
Explore Your Options
A list of available programs will be provided in the Pre-K Directory, which is accessible on the pre-K website in ten languages. Printed copies of the Directory are available at district schools, NYCEECs, Family Welcome Centers, libraries, and other community centers. For the most up-to-date information, families are encouraged to use the Pre-K Finder online.
For additional support, please contact the Pre-K for All Outreach Team at 212-637-8000 or pre-k@schools.nyc.gov. 
Related Articles
---