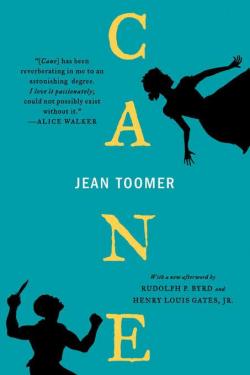 The Week reports that Steve Erickson, author of Zeroville and much other inventive fiction, recommends books that "speak to the current moment", and one of them is Jean Toomer's Cane:
In Jean Toomer's Cane (Liveright, $15), educated in the sciences, descended from slaves, and asserting his blackness even though he could pass for white, Toomer was a one-man renaissance in the midst of the Harlem Renaissance. This 1923 hybrid novel about African-American life is as multifaceted as its author — prose, poetry, and theater all cohering in horror and lyricism.
Cane by Jean Toomer (Liveright, $15).
Related Articles