---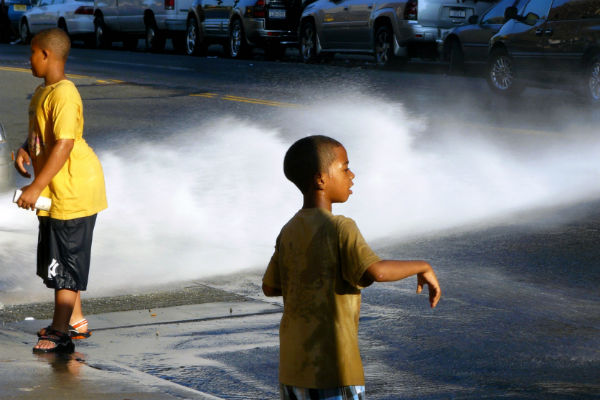 The New York heat turned downright diabolical Saturday as oppressive humidity made it feel like 110 degrees — and power outages left some residents to swelter.
An excessive-heat warning was extended through the weekend, with temperatures expected to stay in the 90s — and the real-feel continuing to bubble above 100.
In Harlem, nearly 1,000 residents were left without power Saturday night in an outage affecting the area between W. 145th and W. 147th Sts. from Seventh Ave. to Eighth Ave., a Con Edison spokeswoman said.
The utility promised to return power by 4 a.m. Sunday. And meantime, in Fresh Meadows, Queens, customers were not expecting their air conditioners back on until around 1 p.m. Sunday.
Via source
---