---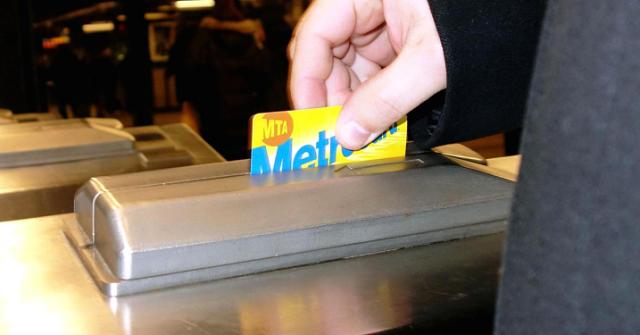 Curbed reports that New York City's already stressful commutes only get worse during the holiday season, when it seems like nearly everyone is trying to make their way from one place to another. To help make your travels just a little less stressful, Port Authority and the MTA have announced that they will be offering a free link to LaGuardia Airport as a way to ease roadway congestion.
Between November 17 and Sunday, November 26, 2017, the LaGuardia Link Q70 bus will offer free rides to travelers in efforts to reduce roadway delays caused by people traveling for the Thanksgiving holiday. The Q70 runs from the 74th Street and Roosevelt Avenue subway station, and provides connections to seven different subway lines. The bus route also makes for easy connections to the Long Island Rail Road.
Given the wave of people that will be traveling, the Port Authority and the MTA are urging people to allow for extra travel time when using public transportation to and from the airport. The busiest travel days next week are expected to be on Tuesday, Wednesday, and Sunday so plan accordingly.
The Port Authority has also established an onsite Traffic Command Center to monitor and manage airport traffic conditions. You can also track updates via the Port Authority's and MTA's social media pages as well as on LaGuardia Airport's website.
---