---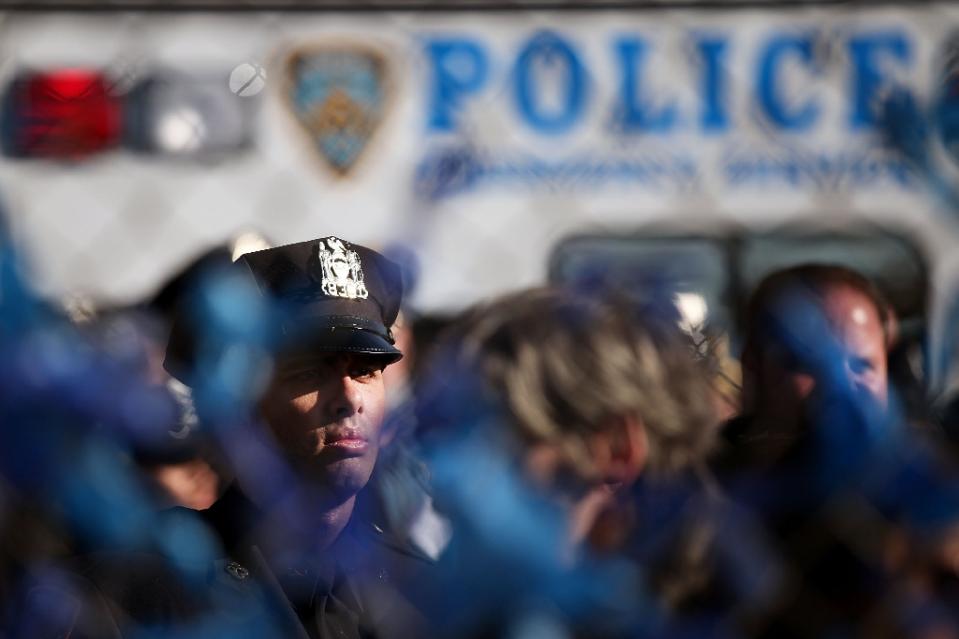 New York went on a heightened state of alert Friday, deploying counter-terrorism police reinforcements to crowded places and French interests after attacks in Paris killed at least 39 people.
The New York police department said counter-terrorism units had been dispatched to crowded areas around the city "out of an abundance of caution" to provide a police presence and reassure the public.
"Specific deployments, at French government locations in New York City, were made immediately after the attacks," it added.
"There is no known indication that the attack has any nexus to New York City," it added in a statement. "We will continue to follow events closely and adjust our deployments accordingly."
The New York police department, which is the largest in the United States, said they were also in close touch with the FBI and French police.
Detectives in its intelligence division "are conducting liaison activities to assist the Paris police in any way possible, while keeping the NYPD updated on the on-going situation," it added.
At least 39 people were killed in a series of simultaneous gun attacks across Paris on Friday, as well as explosions outside the national stadium where France was playing Germany in a football match.
Police said at least 15 people were killed at the Bataclan concert hall, where a hostage scenario was under way in an area known for its busy nightlife.
New York is America's biggest city with a population of 8.4 million.
Photo credit: The New York police department said counter-terrorism units had been dispatched to crowded areas around the city "out of an abundance of caution (AFP Photo/Spencer Platt)
Related Articles
---