---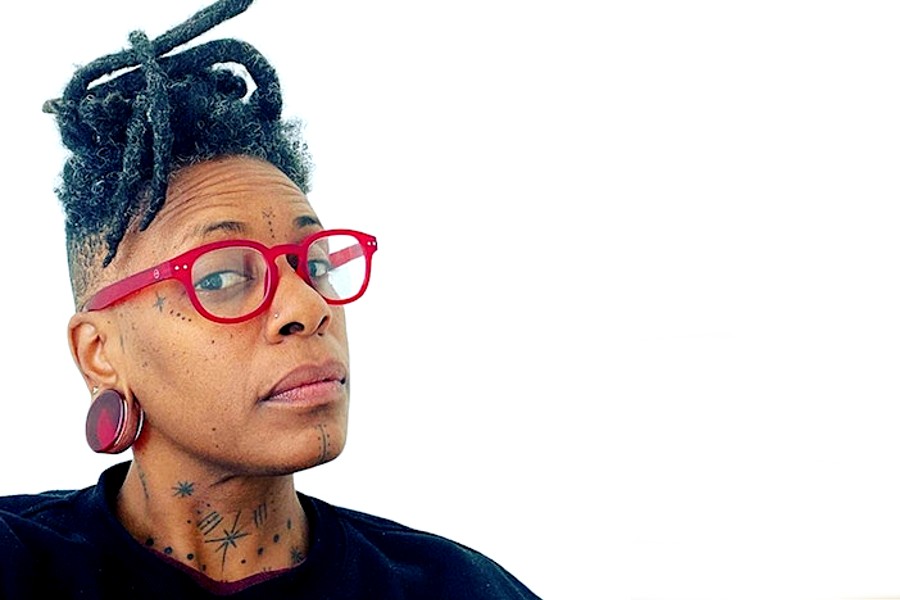 In this literary mixtape, DJ-Scholar Lynnée Denise, will join in conversation artists, musicians, and performers Saul Williams and Tamar-kali, as they mine her new "biography in essays" Why Willie Mae Thornton Matters.
To reveal an artist who was an innovator across her four-decade-long career. Willie Mae, a blues woman, gave us "Hound Dog," "Ball and Chain," and other songs that changed the course of American music.
A book signing will follow the program.
Why Willie Mae Thornton Matters
Born in Alabama in 1926, raised in the church, appropriated by white performers, buried in an indigent's grave—Willie Mae "Big Mama" Thornton's life events epitomize the blues—but Lynnée Denise pushes past the stereotypes to read Thornton's life through a Black, queer, feminist lens and reveal an artist who was an innovator across her four-decade-long career.
Why Willie Mae Thornton Matters "samples" elements of Thornton's art—and, occasionally, the author's own story—to create "a biography in essays" that explores the life of its subject as a DJ might dig through a crate of records. Denise connects Thornton's vaudevillesque performances in Sammy Green's Hot Harlem Revue to the vocal improvisations that made "Hound Dog" a hit for Peacock Records (and later for Elvis Presley), injecting music criticism into what's often framed as a cautionary tale of record-industry racism. She interprets Thornton's performing in men's suits as both a sly, Little Richard–like queering of the Chitlin Circuit and a simple preference for pants over dresses that didn't have a pocket for her harmonica. Most radical of all, she refers to her subject by her given name rather than "Big Mama," a nickname bestowed upon her by a white man. It's a deliberate and crucial act of reclamation, because in the name of Willie Mae Thornton is the sound of Black musical resilience.
Free and open to the public
Participants
Lynnée Denise, a global practitioner of sound, language, and Black Atlantic thought, is an Amsterdam-based writer and interdisciplinary artist from Los Angeles, California. Shaped by her parent's record collection and the 1980s, Denise's work traces and foregrounds the intimacies of underground nightclub movements, music migration, and bass culture in the African Diaspora.
She coined the term DJ Scholarship in 2013, which explores how knowledge is gathered, interpreted, and produced through a conceptual and theoretical framework, shifting the role of the DJ from a party purveyor to an archivist and cultural worker. A doctoral student in the Department of Visual Culture at the Goldsmiths University of London, Denise's research contends with how iterations of sound system culture construct a living archive and refuge for a Black queer diaspora.
Saul Williams has been breaking ground since his debut album, Amethyst Rock Star, was released in 2001 and executive produced by Rick Rubin. After gaining global fame for his poetry and writings at the turn of the century, Williams has performed in over 30 countries and read in over 300 universities, with invitations that have spanned from the White House, the Sydney Opera House, Lincoln Center, The Louvre, The Getty Center, Queen Elizabeth Hall, to countless, villages, townships, community centers, and prisons across the world.
The Newburgh, New York native gained a BA from Morehouse and an MFA from Tisch, and has gone on to record with Nine Inch Nails and Allen Ginsburg, as well as countless film and television appearances. Most recently, Williams' released his latest music works entitled, Encrypted & Vulnerable (July 2019), which acts as the score to his forth-coming directorial debut musical, Neptune Frost.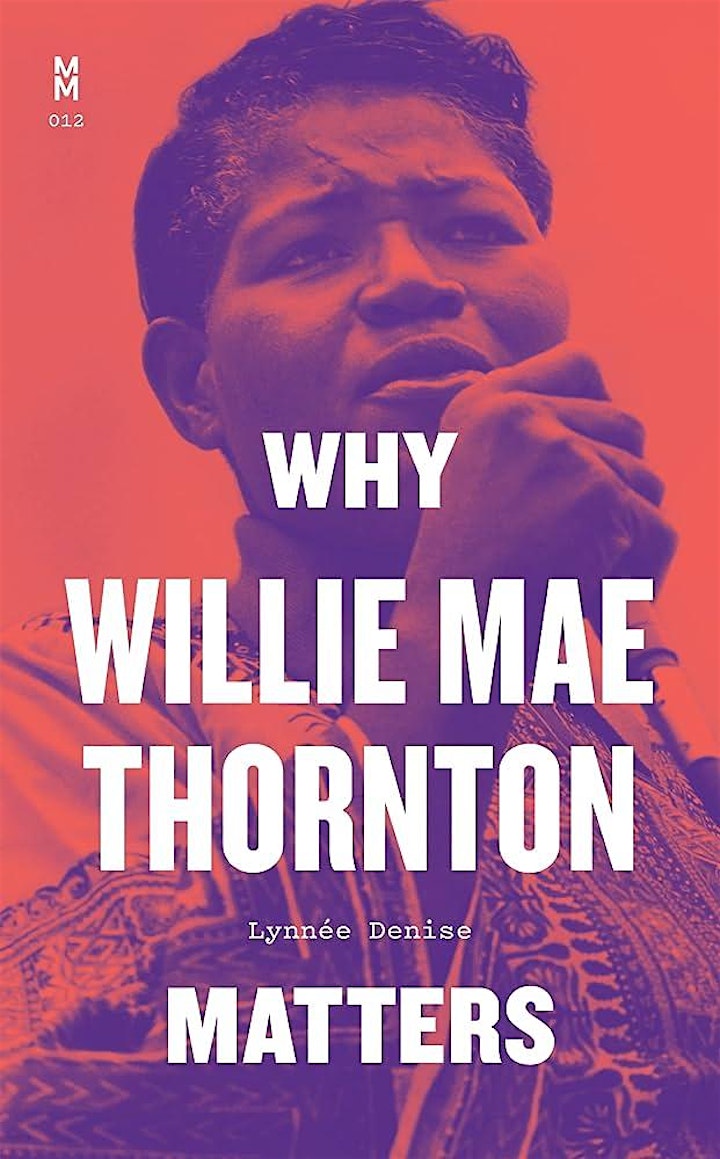 Brooklyn-born and bred artist Tamar-kali is a second-generation musician with roots in the coastal Sea Islands of South Carolina. As a composer, Tamar-kali has defied boundaries to craft her own unique sound. As a performer, Tamar-kali speaks her lyrical truth with a supreme passion and a voice that will shake your foundation and shatter your expectations with its soulful intensity. 2017 marked her debut as a film score composer with Dee Rees' Oscar-nominated "Mudbound".
Her 'expressive and varied score'[Variety] garnered her the World Soundtrack Academy's 2018 Discovery of the Year Award and has been classified by Indiewire as one of the 25 Best Film Scores of the 21st Century. The soundtrack for her score to Josephine Decker's psychological drama 'SHIRLEY' was named The Guardian's Contemporary Album of the month in June 2020. 2022 saw her debut work from multiple commissions; the LA Opera digital short, We Hold These Truths' directed by Peabody award winner dream hampton, a solo cello piece 'Little Bear Awakens' for acclaimed cellist Matt Haimovitz' Primavera Project alongside composers Josqin des Prez and Philip Glass as well as a return to the stage to perform 'Melancholy Ghosts and Other Mothers' a Beth Morrison Projects commissioned song cycle.
2023 heralded the release of the Catapult Opera digital short, 'SWANN' in homage to William Dorsey Swann the first American on record to pursue legal and political action to defend the LGBTQIA community's right to gather. Freedom is a Constant Struggle, a concert curated and co-produced by the artist and presented by Lincoln Center featured Sea Island Symphony: Red Rice, Cotton and Indigo; an orchestral love letter to her Gullah Geechee roots.
Watch Night, a theatrical work conceived and directed by Bill T. Jones and composed by Tamar-kali with a libretto by Marc Bamuthi Joseph will make its world premiere in November 2023 as part of the long-awaited Perelman Performing Arts Center's inaugural season.
Tuesday, October 3, 2023, 6:30 PM EST
Schomburg Center for Research in Black Culture, 515 Malcolm X Blvd New York, NY 10030, Harlem, NY, #SchomburgLive
Photo credit: Schomburg Center for Research in Black Culture.
---