---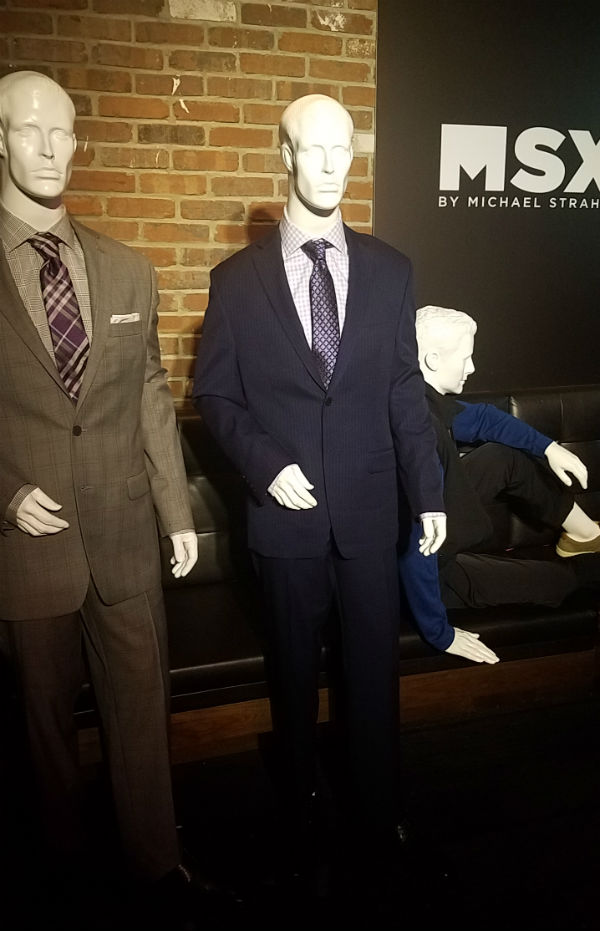 By Eartha Watts-Hicks
What's to do when JCPenney decides to introduce a holiday plus size line? Join and enjoy the party?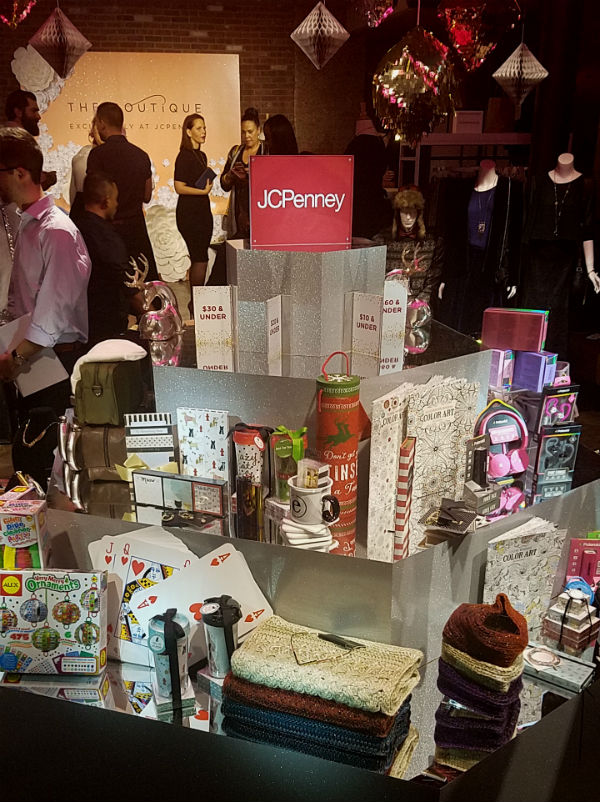 Here at Kola on the eve of November 3rd, JCPenney and guests got a jumpstart on the holidays and are partying hard! This year, PLUS is more at JCPenney! Our affordable favorite unveiled a holiday exclusive, a fun and sexy, plus-size fashion line by Project Runway's own Ashley Tipton. The Boutique, Ashley's signature plus line will have us voluptuous ladies, feeling good and wrapped in sequins and satin. This line is as fabulous as this JCPenney holiday party, honey!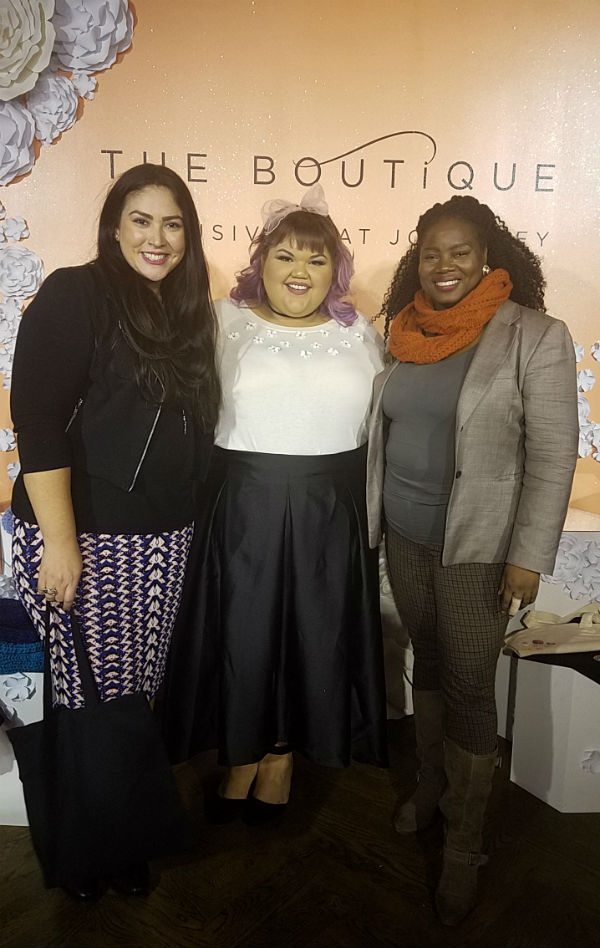 JCPenny also has something for the gentleman, a signature, fine and affordable line, MSX, by none other than Michael Strahan.
These fabulous finds will be available for the 2016 holiday season.
Let the holiday shopping season begin!
Tweet and Facebook:
#Holidays
#HolidayShopping
#JCPenney
#AshleyTipton
#MichaelStrahan
#ProjectRunway
#MSX
#TheBoutique
#HWMAG
Eartha Watts Hicks is editor-in-chief at Harlem World Magazine, award-winning author of Love Changes, and member of the Harlem Writers Guild.
---