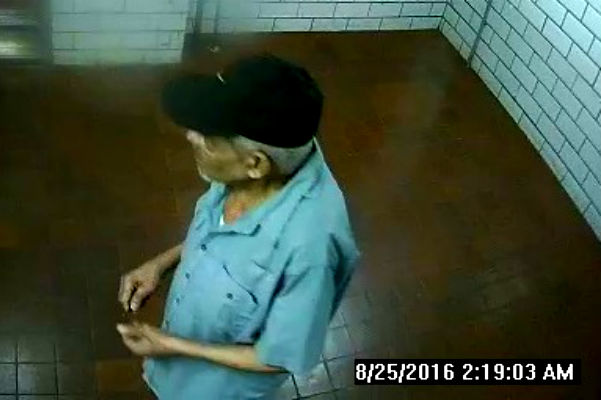 A Silver Alert has been issued for Milton Kelly, an 89-year-old black male from West 100th Street and Manhattan Avenue at approximately 2:19 AM on 8/25 in Harlem NY. The missing has Alzheimer's and may be in need of medical attention.
6'0″ tall and 160lbs, with salt and pepper hair. Wearing a black cap with a Nike logo, a blue long sleeve shirt, blue jeans and black sneakers.
If you see the missing person, please call call 9-1-1.
Related Articles