---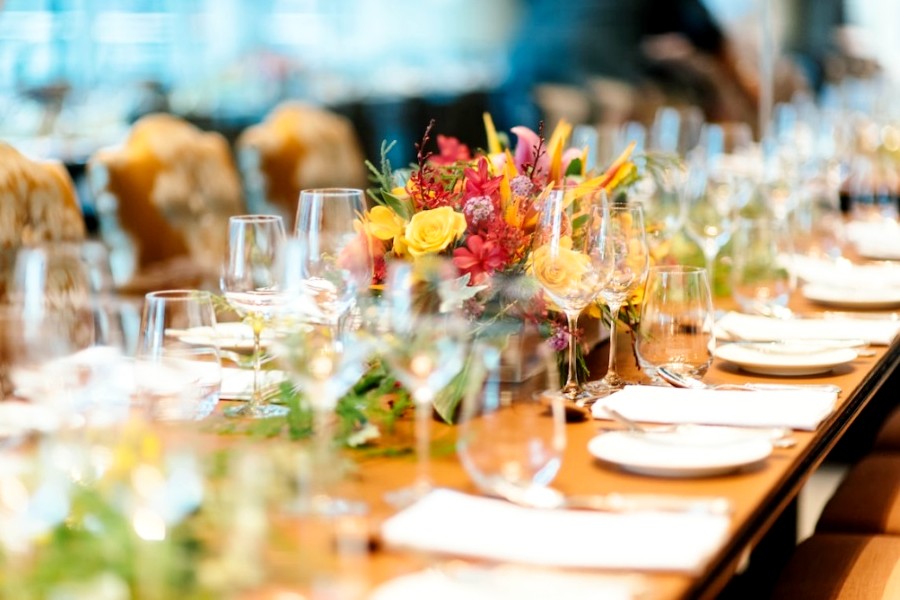 Organizing a successful event takes careful planning, dedication, and attention to detail — the road to perfection is not easy!
Whether you're organizing a large conference or a small corporate gathering, there are six key considerations every event manager needs to think about when putting together an unforgettable occasion. Let's get started!
Establish the vision and goal of the event
When it comes to planning an event, one of the most crucial steps is establishing a clear and compelling vision for what you hope to achieve. If you don't know where to start, however, the team at corporatemagic.com, for example, can manage anything from the right strategy to adopt to the event planning process! Regardless of the event you want to host (in-person or virtual, conference or product launch), a top-notch event planner works closely with clients and follows their vision to get the desired outcome. But remember, without setting your goals and expectations first, you cannot get past the first point!
Define a budget and timeline
It's easy to get lost in preparing an event without a budget and a timeline in place! The budget outlines how much money is available to spend on various aspects of the event, from venue hire to catering and entertainment. Without this limit, it can be easy to overspend and end up with a disappointing event that doesn't meet your expectations.
Picking the right timeline is equally important, as it details when key tasks need to be completed to ensure that everything runs smoothly on the day of the event. Set a deadline for each task — inviting guests, booking suppliers, and finalizing the event schedule.
Select the right venue and catering
And of course, don't forget to select the venue and catering for your big night! The venue sets the tone for your event — it can be elegant and sophisticated, or casual and relaxed. Catering, on the other hand, can make or break the experience for your guests. Whether it's a sit-down meal or a buffet-style spread, the food should be tasty, plentiful, and tailored to your guests' dietary needs. It's wise to incorporate vegetarian, vegan, and gluten-free choices so you don't leave anyone unsatisfied!
Take the time to research and choose a venue and catering service that can deliver the kind of experience you're after.
Plan activities, entertainment, and other special touches
Organizing an event is not just about finding the perfect venue and sending out invitations — the little details matter too! If you are hosting a corporate event, keep in mind that guests want to be fully engaged and entertained. Think about interactive activities (photo booths or games) to get guests involved and have fun. And don't forget about the music! A playlist tailored to the event's theme and audience can really set the tone for the night. With a little extra effort and creativity, you can plan an event that will have everyone talking for months to come.
Market and promote your event
Are you gearing up to host an event that you've poured your heart and soul into? Awesome! But before you can kick back and watch as attendees start filling up your space, you need to get the word out.
In today's fast-paced digital world, effective marketing can make all the difference in packing your event full of interested guests. Collaborate with influencers, create buzz on social media, or attract local guests with the more traditional word-of-mouth, there are endless ways to market and promote your event. So don't let all your hard work go unnoticed — start spreading the word!
Create a contingency plan for unexpected issues
No matter how much you prepare for an event, there will always be something unexpected that pops up. That's why having a contingency plan in place is crucial. It can help you handle problems quickly and efficiently, minimizing the impact they have on your event.
As you start creating your contingency plan, think about all the possibilities you may encounter. Consider factors like severe weather, power outages, and transportation issues. Once you have identified potential issues, decide on the best course of action to handle each one. Remember, a good contingency plan can be the key to ensuring your event is a success!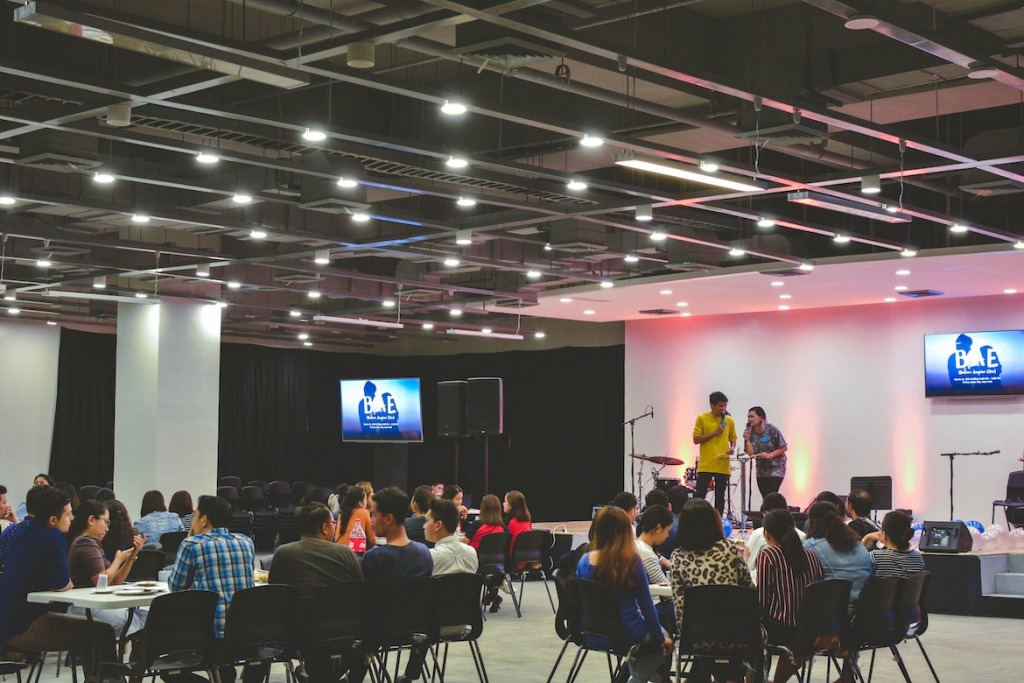 Whether it's a small gathering or a large event, the success of any occasion is dependent on thorough planning. But no matter how much effort you put into creating a great event, just don't forget to have fun with it! At the end of the day, this is what hosting an event is all about — enjoyment. After everything else is taken care of, just sit back and enjoy rewarding yourself for making such a successful bash!
This content is part of the HWM Partnership.
---