---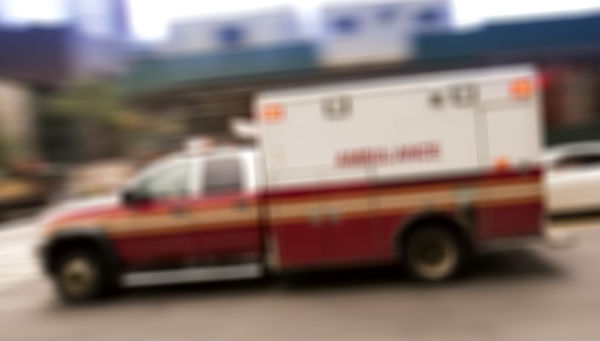 A pit bull bit a 16-month-old boy in the face and attacked his baby-sitter in East Harlem Friday, officials, witnesses and source said.
Allison Riley, 47, and the infant were rushed to Harlem hospital after the pooch attacked them inside the laundry room of an apartment building on First Ave. near E. 101st St. about 12:30 p.m.
The boy, Jayce, was trying to pet the unleashed dog when it flipped a switch, said Allison Riley's daughter Taylah, 17.
"(Jayce is) very playful, he wanted to touch the dog," she said. "The dog reacted to it in a bad way … I guess he snapped at it."
When her panicked mother jumped to the boy's aid, the seething dog attacked her, too, biting her leg, Taylah recalled.
A bystander in the basement laundry room had to pry the dog's mouth loose from her, she said.
Jayce was taken to the hospital to get his cut lip stitched up, Taylah Riley said.
She said her shaken mother will likely need crutches.
The pit bull belonged to another woman in the building, Taylah Riley said.
No one had been arrested in regards to the incident as of Friday evening, cops said.
---