---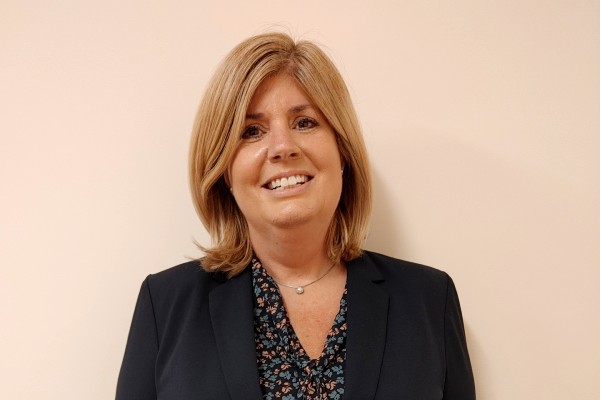 The Physician Affiliate Group of New York (PAGNY) today announced Michelle Ronquillo as the organization's new Chief Human Resources Officer (CHRO).
Michelle was selected after a national search. Michelle is only PAGNY's second CHRO in its history.
"PAGNY is in a state of growth which requires a strong commitment to our workforce, which is why we are pleased to have Michelle Ronquillo joining us," said Dr. Richard Becker, PAGNY Chief Executive Officer. "Michelle is a proven human resources leader with a keen eye towards employee engagement and its connection to the central function of our business. We look forward to Michelle further strengthening PAGNY as we continue to develop and grow."
"I am excited to be joining PAGNY and its more than 4,000 mission-driven members," said Michelle Ronquillo. "Along with my passion for PAGNY's focus on underserved New Yorkers, my decades of commitment to the customer experience will help further drive PAGNY's human resources strategy. I want to thank Dr. Becker and the rest of the Executive Team for this opportunity to serve."
Michelle Ronquillo is a high-impact HR Leader with a background in Healthcare, Retail, and Hospitality. She has extensive labor and employee relations experience with a focus on employee engagement.
Michelle most recently served as the Chief HR Officer at National HealthCare Associates where she had responsibility for 6000+ professionals in post-acute settings. She changed the function, culture and impact of HR from transactional to supporting the needs and aspirations of the evolving workforce from Harlem to the Hudson.
Previous to this role, Michelle led the HR team at Bloomingdale's as the Operating Vice President for the New York City Trade area where was responsible for the development and implementation of the talent strategy during a time of significant changes in the retail landscape.
Michelle received her undergraduate and Master's degrees from Northern Arizona University.
The Physician Affiliate Group of New York (PAGNY), a tax-exempt organization affiliated with NYC Health + Hospitals, is one of the largest physician groups in New York State and directly employs more than 4,000 physicians and allied health professionals who serve seven of New York City's public hospitals, numerous public health clinics, and the city's Correctional Health Service.
---