---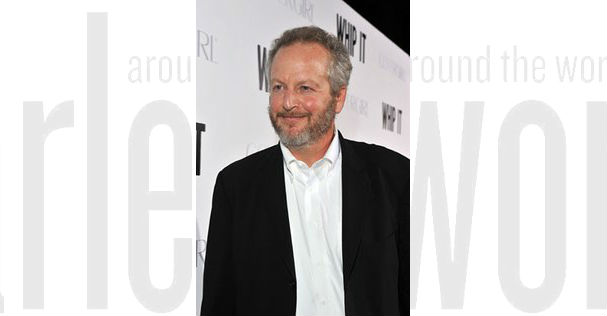 A conman who posed as a real estate agent selling properties in Harlem has been sentenced to 3-6 years in state prison, according to the Manhattan District Attorney's office.
Dan Stern, 52, established a fake real estate firm — Harlem Village Realty — for the purpose of ripping off potential investors, officials said. The firm was established in 2014 and advertised several Harlem properties for sale, including 41 West 124th Street, 36 West 128th Street, 52-54 East 126th Street, 342 West 123rd Street and 175 West 126th Street, officials said.
But there was a catch. Stern didn't own any of the land.
When an investor or buyer would show interest in one of the properties Stern would accept a down payment and then cease all contact with the buyer, according to the DA's office. In some cases Stern would even pose as an attorney representing the buyer in order to set up bank account's in their name, officials said.
By the time Stern was arrested in 2015 he had scammed his victims of $250,000, all of which he must now pay back as part of his punishment, officials said. As of Wednesday Oct. 26 Stern has not returned any of the money, which he used to pay off personal debts, buy luxury vehicles and secure membership at a country club, according to the DA's office.
"From posing as a real estate agent to opening a phony brokerage office in Harlem, this defendant went to great lengths to scam potential investors," District Attorney Cyrus Vance said in a statement. "As long as New York's real estate market continues to thrive, theft of this nature will persist. I urge anyone who believes that he or she may have been the victim of this type of fraud to call my Office's Financial Frauds Hotline at 212-335-8900."
Via source
No related posts found...
---