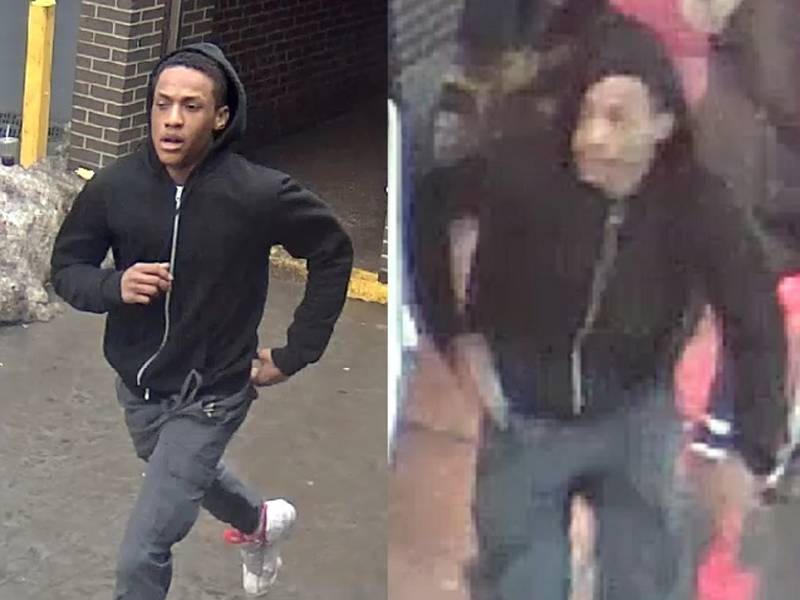 Patch reports that the NYPD is trying to identify a man who is snatching phones out of the hands of subway riders at the 125th Street subway station in Harlem.
The suspect (pictured above) struck twice on Thursday, Jan. 11, inside the subway station on West 125th Street and Fifth Avenue, police said.
The first theft occurred around 12:30 p.m. on a 1 train inside the station, police said. When the train came to a stop inside the station, the thief grabbed a phone from the hands of a 20-year-old man sitting on the train, police said.
Later in the day, around 9:30 p.m., the thief swiped a phone from the hands of a 37-year-old as she walked up a stairwell at the same station, police said.
After both thefts the thief fled the station by running down West 125th Street before turning on Broadway toward the Grant Houses development, police said.
Related Articles
---