---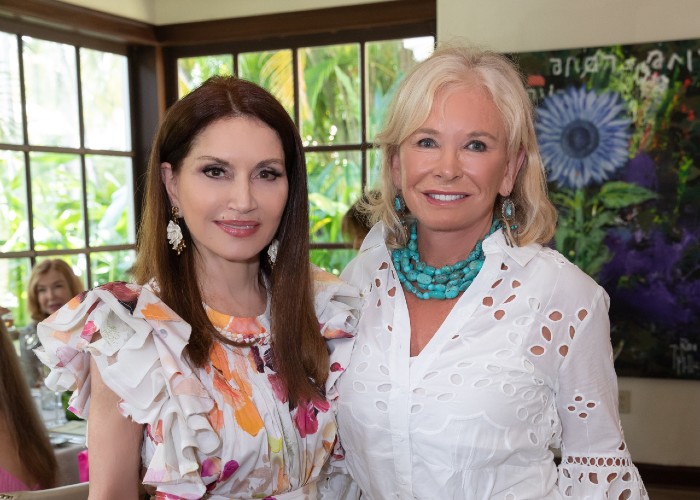 Jean Shafiroff, philanthropist, television host, and author, hosted a Farewell to the Season luncheon at Café Boulud at The Brazilian Court in Palm Beach, Florida.
Jean Shafiroff made a generous donation in honor of her guests to the Boys & Girls Clubs of Palm Beach County, a charity that enables all young people, especially those most in need, to reach their full potential as productive, caring, and responsible citizens.
Guests at the luncheon dined on a delicious lunch prepared in the kitchen overseen by world-renowned chef, Daniel Boulud.
The luncheon was attended by approximately 20 guests. Those in attendance included Jean Shafiroff, Sharon Bush, Anka Palitz, Amanda Bowman, Nancy Payne, Kim Renk, Patty Raynes, Meghan McCarney, Bettina Anderson, Sharon Jablin, fashion designer Abigail Zwaans, Alex Hamer, Lauren Roberts, Rashmee Sharma, Dawne Assenzio, Marilyn Pelstring, and Marzia Precoda.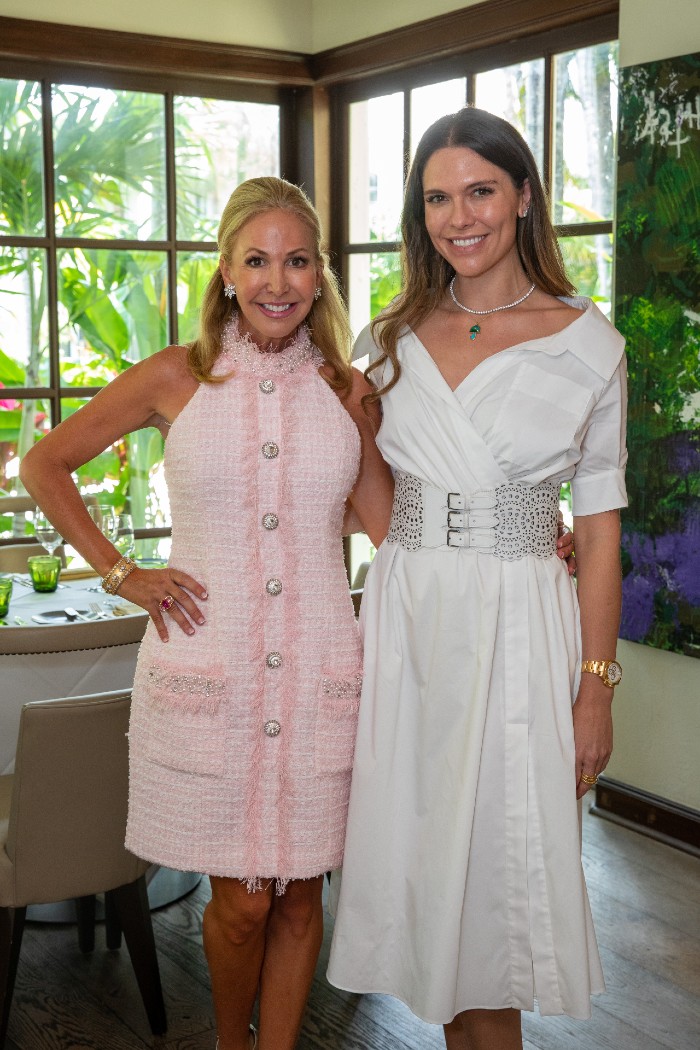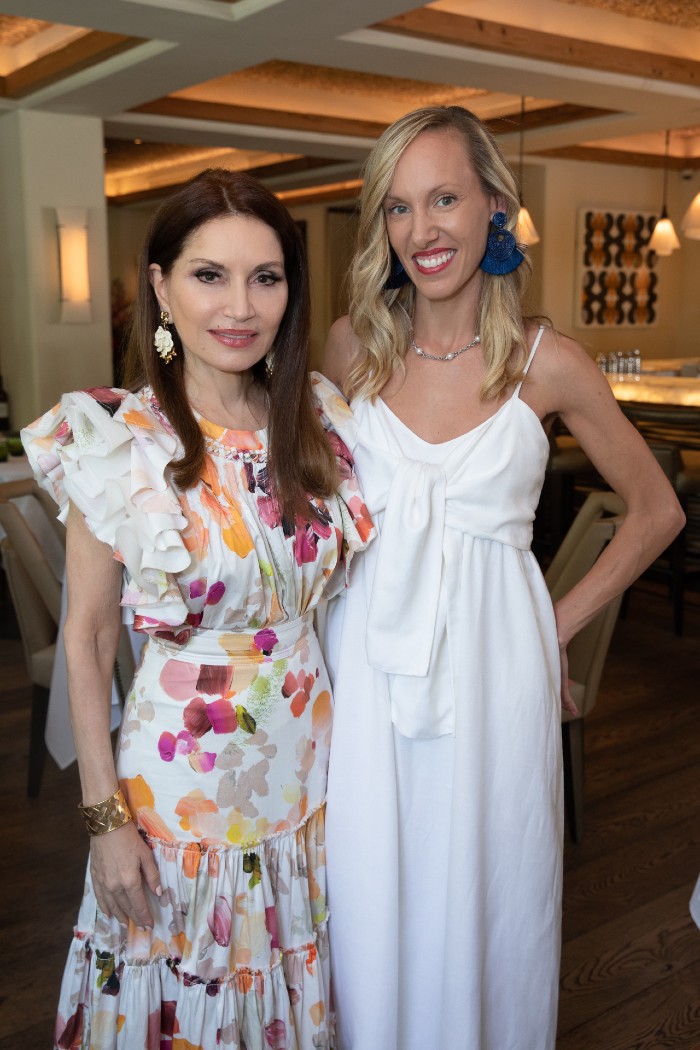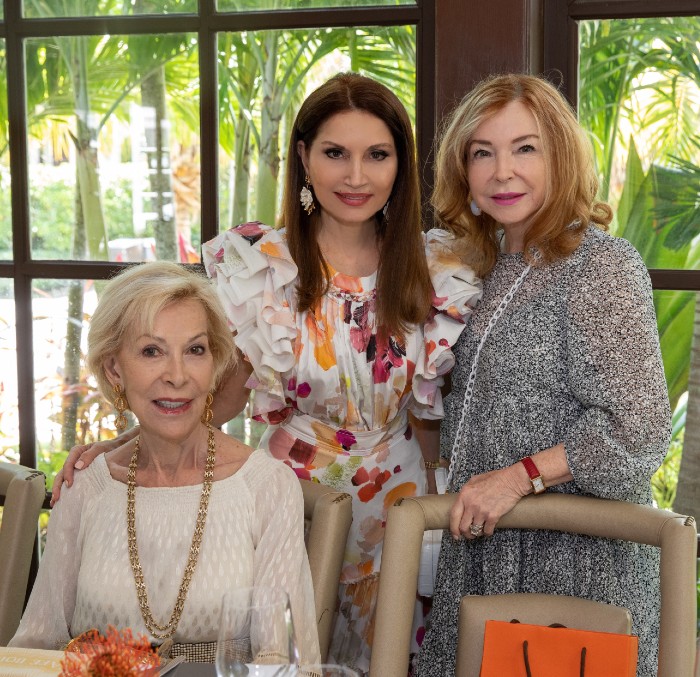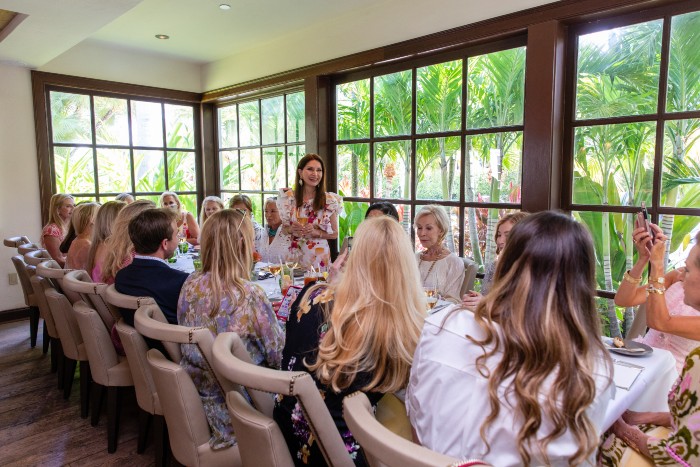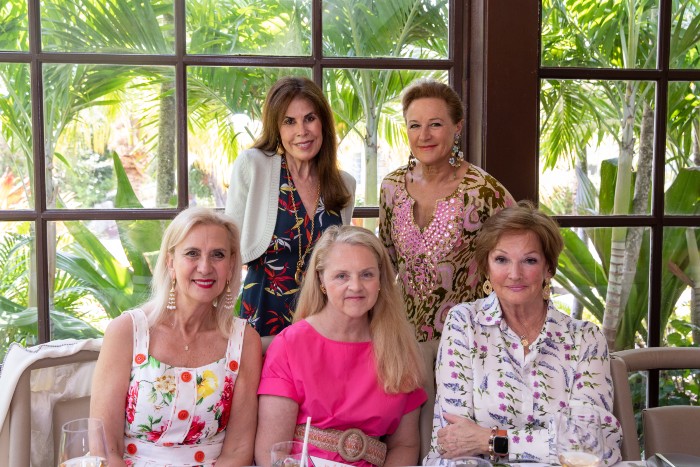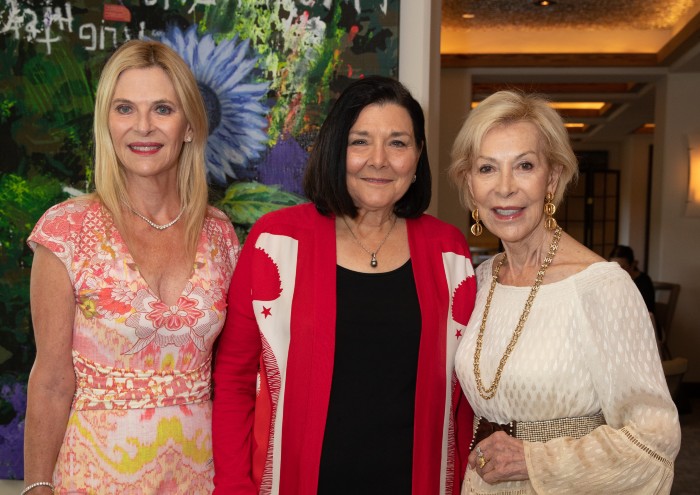 Boys & Girls Clubs of Palm Beach County
Boys & Girls Clubs of Palm Beach County do more than just fill the gap between school and home for more than 10,00 children ages 6-18 at 17 Club sites across Palm Beach County.
Here, youth take part in life-changing programs, prepare for college or a career after high school, and build supportive relationships with peers and caring adults in safe, welcoming, positive environments.
We do whatever it takes to build great futures for Palm Beach County's young people!
For more information, visit www.bgcpbc.org.
Jean Shafiroff
Jean Shafiroff is a philanthropist, humanitarian, TV host, writer, and the author of the book "Successful Philanthropy: How to Make a Life By What You Give".
Jean is often referred to as "the first lady of philanthropy" by the press because of her generosity and extensive work as a volunteer fundraiser and leader in the philanthropic world.
She serves on the boards of many charitable organizations and each year chairs upwards of eight different charity galas.
Among the many causes she champions are those involved in women's rights, rights of the underserved, health care, and animal welfare.
Jean serves on the boards of the American Humane, Southampton Hospital Association, NYC Mission Society, French Heritage Society, Couture Council of the Museum at FIT, Global Strays, New York Women's Foundation, Casita Maria, and Southampton Animal Shelter Foundation Honorary Board.
A Catholic, she served on the board of the Jewish Board for 28 years and now is one of their honorary trustees.
For more information go to Facebook jean.shafiroff, Twitter @JeanShafiroff and Instagram @JeanShafiroff @JeanShafiroffAtWork
Photo Credit: 1-8) Capehart Photography
---