---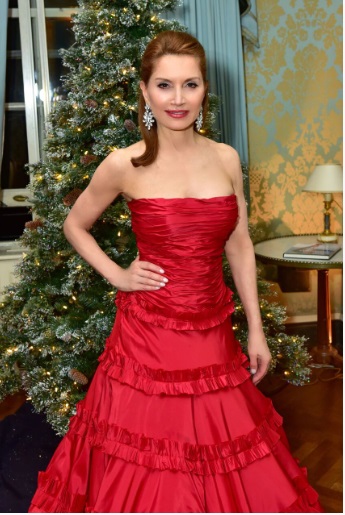 Jean Shafiroff, prominent philanthropist and author, who hosted a holiday cocktail party at her private residence which was held in honor of the thousands of victims of the deadly 2018 Camp Fire in California.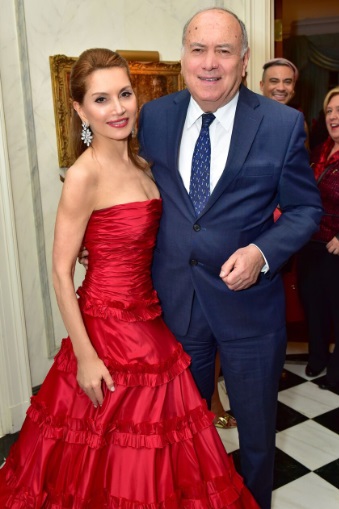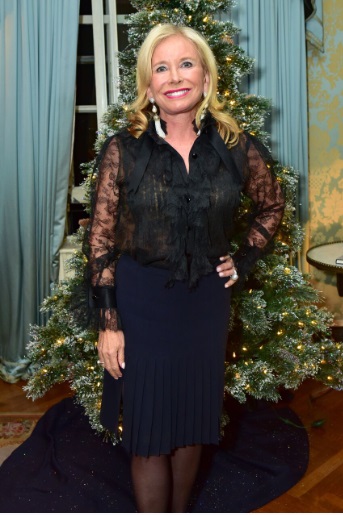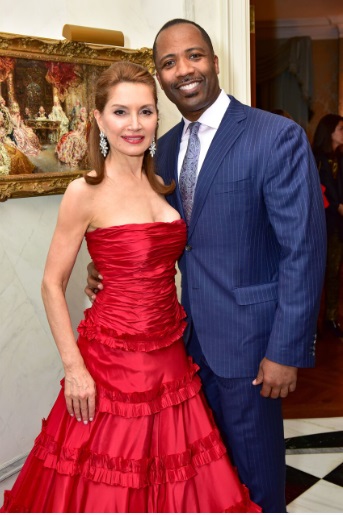 Showcasing the true giving spirit the holidays inspire, hostess Jean Shafiroff and her distinguished circle of philanthropists and friends gathered in support of American Red Cross relief efforts and The Humane Society of the United States' work saving animals affected by the fires.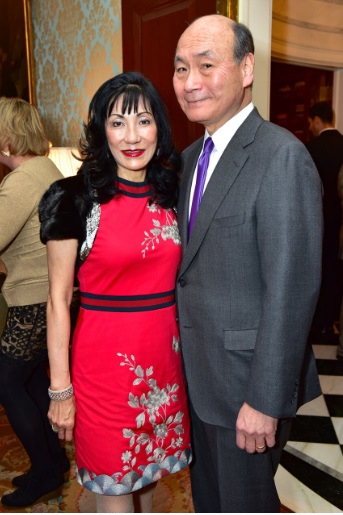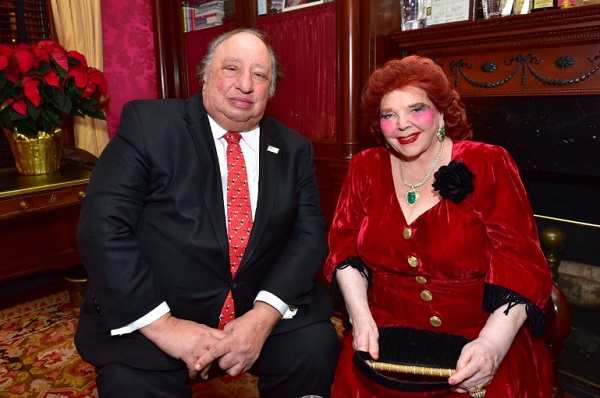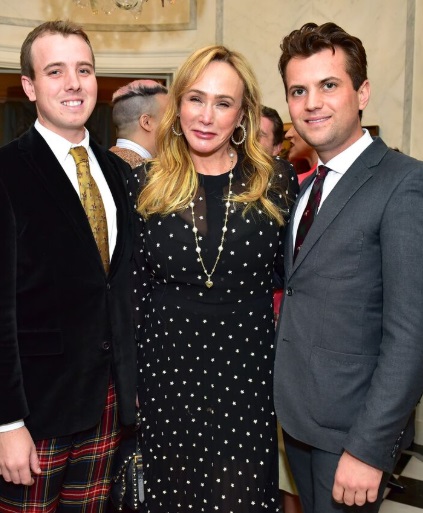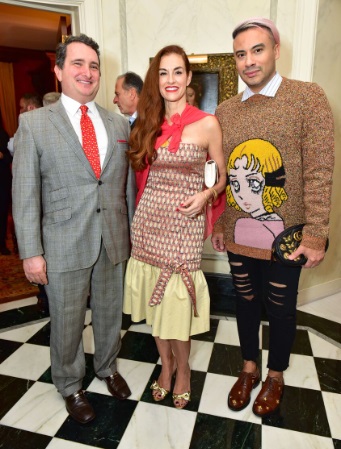 Notable attendees include: Jean Shafiroff, Martin Shafiroff, CEO of the Red Cross of Greater New York Josh Lockwood, NY State Assemblywoman Rebecca Seawright, Alejandra Sacas, former Consul General from Panama to New York Alejandro Posse, Sharon Bush, Sibylle Eschapasse, Amir Dossal, Roric Tobin, Gilda Sacasa, Sonia Nassery Cole, John Catsimatidis, Patty Raynes, Dr. Will Gibbs, Edgar Batista, Erik Bottcher, Dawn Marie Grannum, Pamela Morgan, Baroness Gabriella von Langendorff, Jack Hartnett, Alex Hamer, Carmen D' Alessio, Victor dE Souza, Randi Schatz, Lee Fryd, Tony Bowles, Dr. Will Gibbs, and architect Antonio Pio Saracino.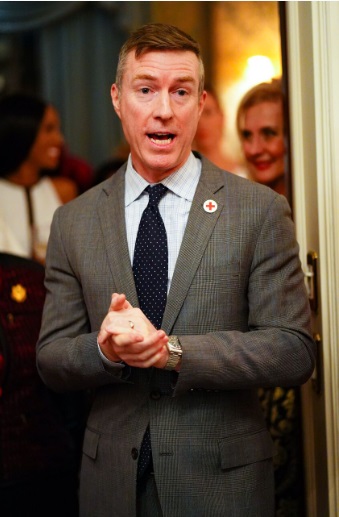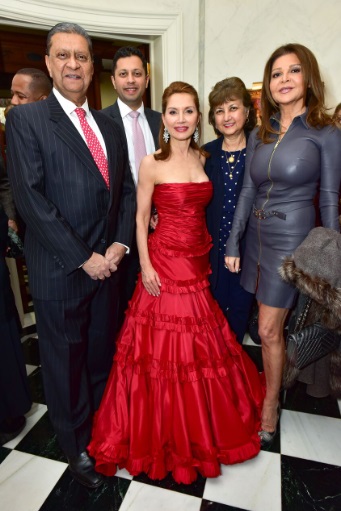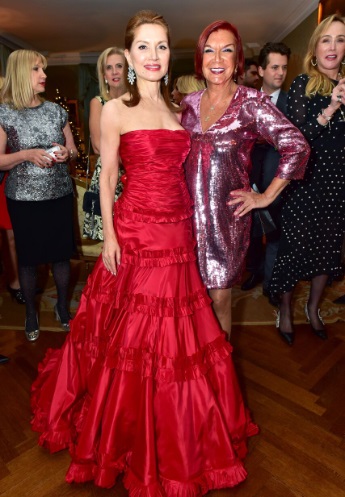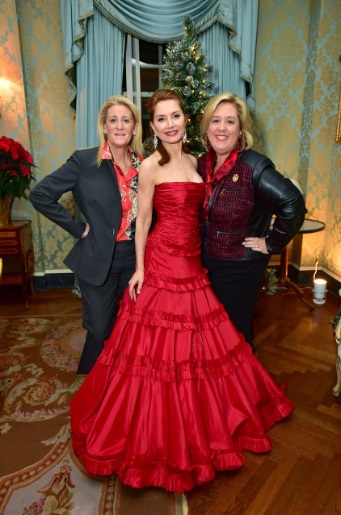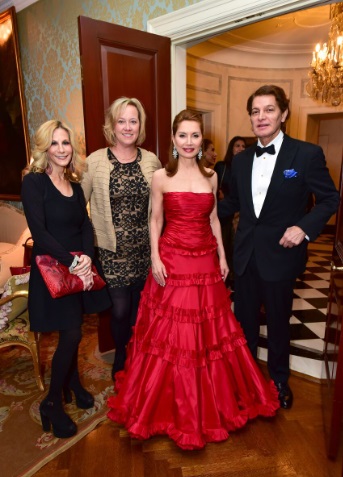 Reflecting on the unfortunate event, Jean Shafiroff is proud to be supporting the tireless efforts of the Red Cross and Humane Society who have been in action on the ground for more than two weeks. Jean and Josh Lockwood, CEO of the Red Cross of Greater New York, passionately encouraged continued financial support and volunteerism at the NYC branch of the Red Cross. While the wildfires are now contained, the devastation has displaced over 52,000 residents of California during a time when families should be celebrating the holidays. Donations made by Jean Shafiroff, and guests in attendance, help enable the Red Cross to respond to and help Californians recover from the catastrophe.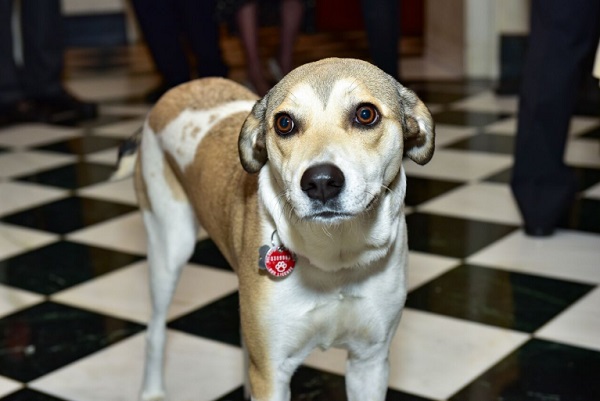 Shafiroff's passion for giving knows no bounds and she remains readily prepared to make a significant effort or gracious contribution towards nonprofit organizations and a plethora of causes. A philanthropist, activist, humanitarian, author of Successful Philanthropy: How to Make A Life by What You Give and spokesperson for several charitable causes, the spectrum of Jean's philanthropic work includes, but is not limited to, improving the lives of underserved populations, women's rights, and well-being, health care, animal welfare and resources for children in need.
Photo credit: 1) Jean Shafiroff. 2) Jean Shafiroff and Martin Shafiroff. 3) Sharon B. Zanni. 4) Jean Shafiroff and Will Gibbs. 5) Patricia Shiah and Tom Shiah. 6) John Catsimatidis and Baroness Gabriella von Langen. 7) Alex Hamer, Patty Raynes and David Laks. 8) Eric Ross, Natalie Ross, and Victor dE Souza. 9) Josh Lockwood. 10) Amir Dossal, Zecki Dossal, Jean Shafiroff, Tas Dossal family. 11) Judith M. Kasen-Windsor, and Jean Shafiroff. 12) Rosie the dog. Photo Credit Sean Zanni.
---