---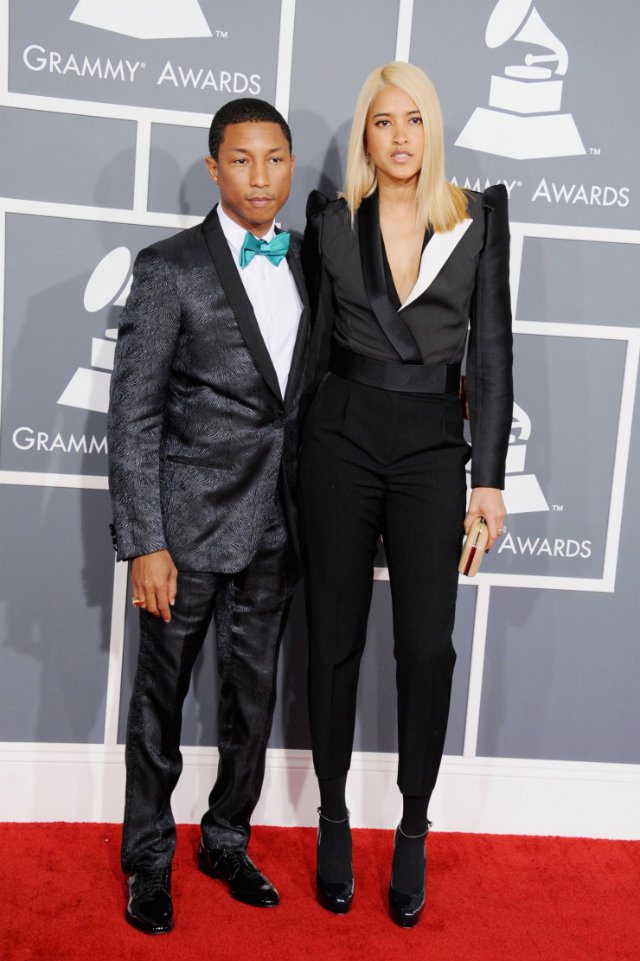 Pharrell Williams (who has links to Diddy and Harlem) has been enlisted to help launch the latest segment of the "American Express Unstaged" live-streaming concert series.
The musical experience, a partnership between Vevo and YouTube, now features the Grammy Award-winning artist who will play a special show at the famous Apollo Theater in Harlem, New York, on June 3. It will stream live at amexunstaged.com, 9:00 p.m. EST, with a Spike Lee-directed production.
Williams' will be the 14th performer to play the "Unstaged" series (following the likes of St. Vincent and Diane Von Furstenberg), while Lee becomes the first director to wheel a second installment of "Unstaged," having previously teamed with John Legend and The Roots back in 2010.
The live-stream will of course be made available free of charge. For those interested in attending the concert itself, tickets are available now at Ticketmaster.com.
[Via Billboard]
---