The Center Hi from PF Flyers is a true classic. This retro sneaker pairs high-quality craftsmanship and materials with a 1950s design that still looks cool any place from Harlem to Harare.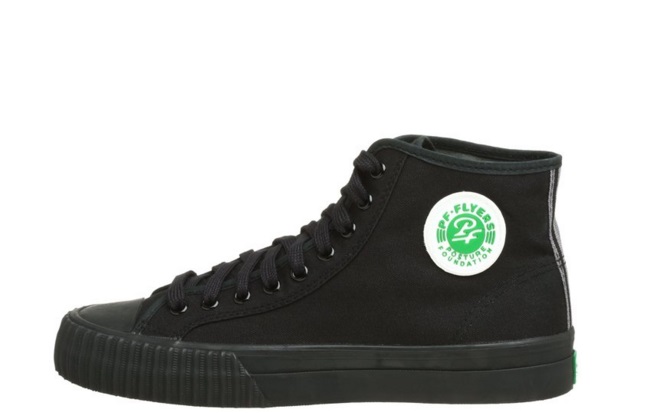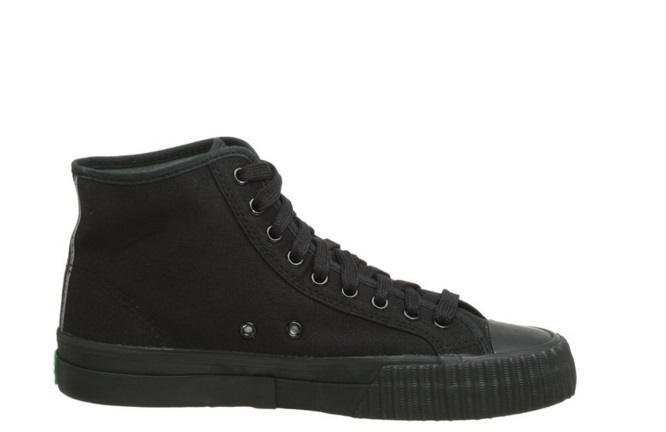 The breathable upper, ribbed toe bumper, lace-up front, and durable diamond-patterned sole create a comfortable, casual look that's made for after-work pick-up games at Rucker Park or taking it easy on the weekends at MIST Harlem.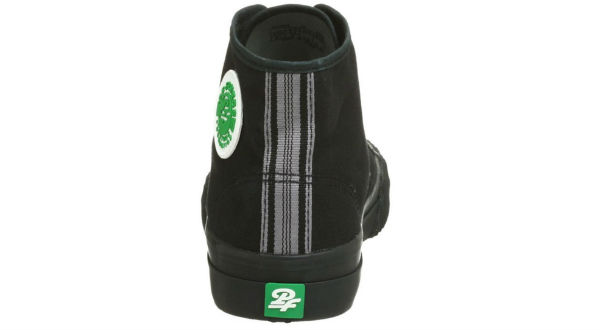 For over 70 years, P and F have stood for Posture Foundation, namesake dedication to long-playing comfort, tailored quality and innovative, classic sneaker style.
Price: $ 59.95
Related Articles