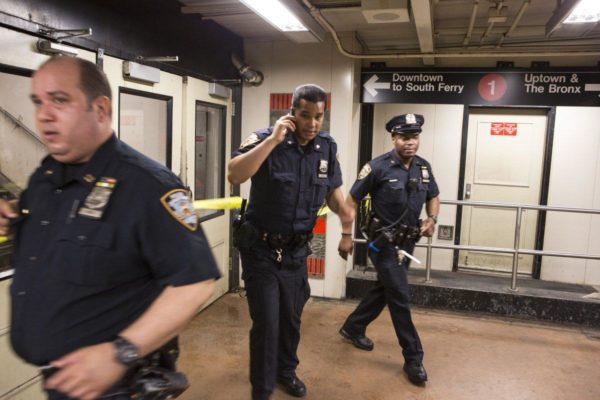 NY Daily News reports that an unidentified person fatally leaped into the path of a Harlem subway train Monday night, police said.
The person jumped in front of a southbound No. 1 train as it entered the 125th St. and Broadway station at 8:20 p.m., said authorities. They said the person's gender could not immediately be determined.
Eyeglasses lay on the ground below the elevated platform. Police did not say whether other personal items were found at the tragic scene.
Related Articles
---
VIDEO
---
"We re-imagine, recreate, and redeem cultural omissions and misrepresentations of Blackness, for the culture. ...." This post is made in partnership with British Pathé.