---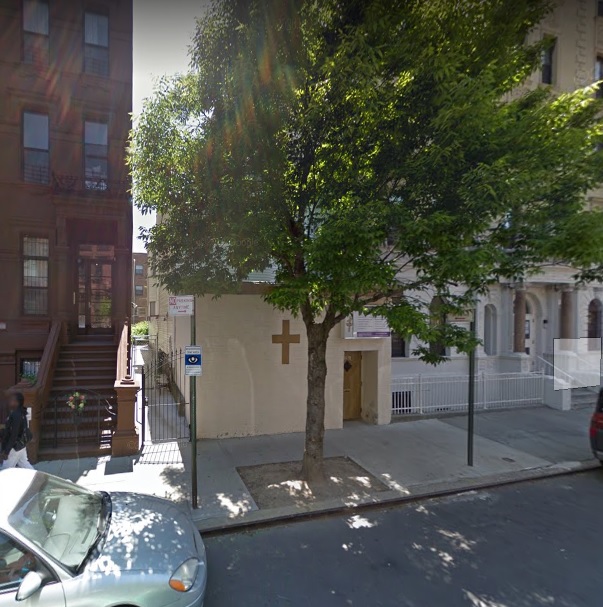 New York Yimby reports an anonymous LLC has filed permits for a six-story residential building at 26 West 127th Street, in Harlem. The development will rise three blocks from the 125th Street Subway Station, serviced by the 2 and 3 trains. Metro North's 125th Street Harlem station is also five blocks away.
The neighborhood has plenty of retail and restaurant storefronts, as well as Harlem's public library and Marcus Garvey Park, occupied by a community center, playgrounds, outdoor pool, and a venue for summer concerts.




The 60-foot tall structure will yield 8,550 square feet, to be divided into 12 residential units. The average apartment would be 712 square feet. Tenants will have access to a laundry room, and the first-floor residents will have access to storage in the cellar. A rooftop recreation area will also be accessible.
J Frankl Associates will be responsible for the design.
Demolition permits were filed in October, and the project is expected to be complete by mid to late 2019.
---