---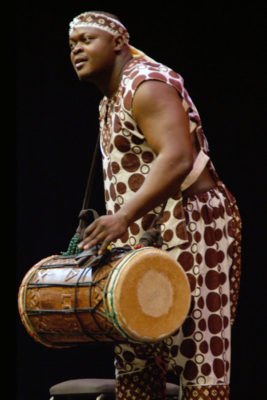 The folks at Bloomingdale School of Music's (BSM) Percussion Program and enjoy World Beat, a multi-cultural, educational and artistic journey exploring rhythm from around the world event on Saturday, June 17, 2017, at 6:00 pm at the Manhattan School of Music located at 120 Street and Convent Avenue in Harlem, NY.
The event has a reception and silent auction to follow.
All proceeds from World Beat will go to support the urgently needed soundproofing of the Percussion Studio at the Bloomingdale School of Music's home site at 323 West 108th Street and to provide needed financial support for deserving percussion students.
Ticket information: $10 students (18 and younger) $35 general (18 and older)
Additional donations in any amount are welcome.
Related Articles
---