---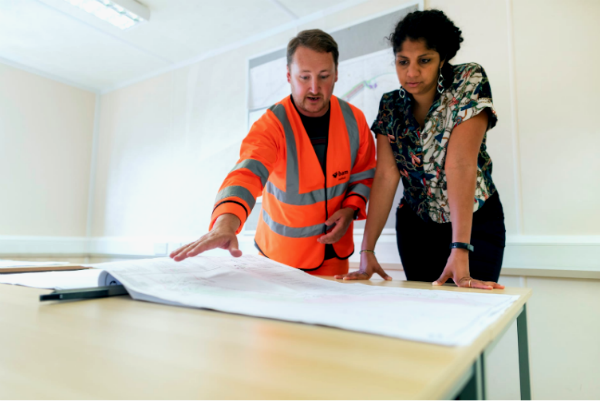 Renting or purchasing a home continues to get more expensive, but the cost of moving into a rental is higher if you are young or part of a minority, according to a new study from real estate marketplace Zillow.
Almost all rentals require tenants to pay a security deposit before moving in, and that's pretty much the same for everyone. Where the distinction occurs is when a landlord requires an application fee.
The Zillow study found younger renters, along with racial minorities and those in the LGBTQ community, are more likely to pay application fees. This probability varies by the type of rental home and where it's located.
When required, application fees average around $50 per application and may include a background and credit check to gauge financial risk reports Consumer Affairs.
While $50 might not seem overly burdensome, Zillow notes that the average renter applies to more than three properties before choosing one or finding one that accepts them.
Affordability gap
The fee may also be more deeply felt because renters tend to earn less money than people who buy homes. Zillow puts the median household income for renters at $37,500 — half of what a potential homeowner earns.
So an extra $50 to move into an apartment may be a bigger obstacle for some than you might think. Thirty-five percent of renters who move told Zillow that absorbing the upfront cost of moving into a rental home is a bigger challenge than absorbing the monthly increase in rent that almost everyone faces when they move.
Zillow also found that where you plan to live in your rental home largely depends on whether you will be asked to pay an application fee.
Landlords charge urban and suburban tenants with application fees at higher rates than their rural counterparts, in part because there's less competition in rural areas.
Most common in western states
The region of the country where you live may also play a role. Seventy-one percent of renters in western states are faced with an application fee while only 54 percent of renters in the Northeast are faced with the extra cost.
The survey found that a tenant's race also appears to be a significant factor in determining who will pay an application fee.
It found only 56 percent of white renters are required to pay one, compared to 73 percent of Latino and black renters and 84 percent of Asian renters.
Other factors like LGBTQ identity appear to increase the probability of an application fee.
Zillow says that when controlling for variables like age, income, home type, urbanicity, and region, LGBTQ renters are more than 1.4 times as likely to pay an application fee. Racial minorities are more than twice as likely.
---