---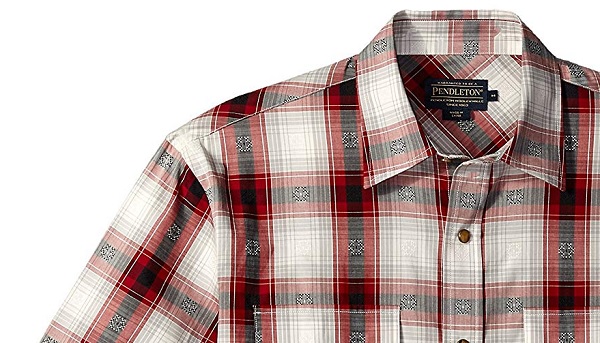 Pendleton, the true American heritage brand, that has been weaving america's spirit since 1909 reminds us of Harlem's western traditions in movies like Two-Gun Man from Harlem and Harlem Rides The Range.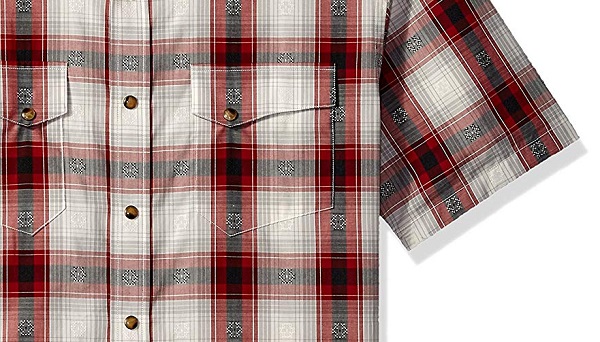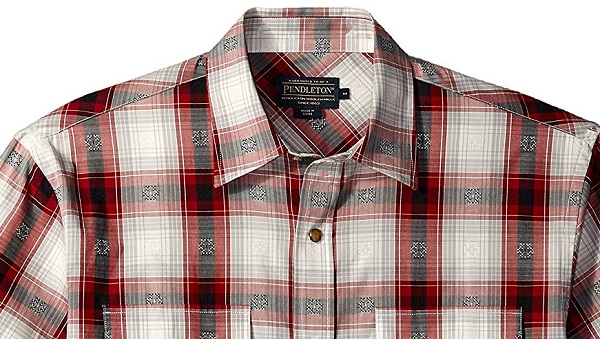 Known for both world renowned blankets and classic sportswear, this sixth generation, family owned company recognizes you don't just inherit a reputation, you live up to it. With strict emphasis on warranted to be a Pendleton quality and craftsmanship, the finest woolen fabrics are woven in the company's two pacific northwest mills that support the environment.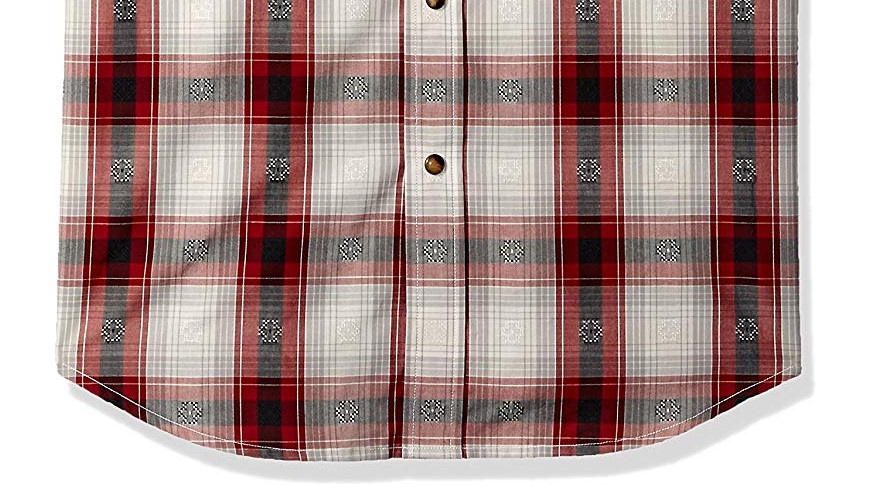 Today, a full range of inspired classics in both wool and non-wool fabrics makes Pendleton a year-round apparel resource perfect for the end of summer to fall transition uptown or anytown, and perfect with jeans.
---