---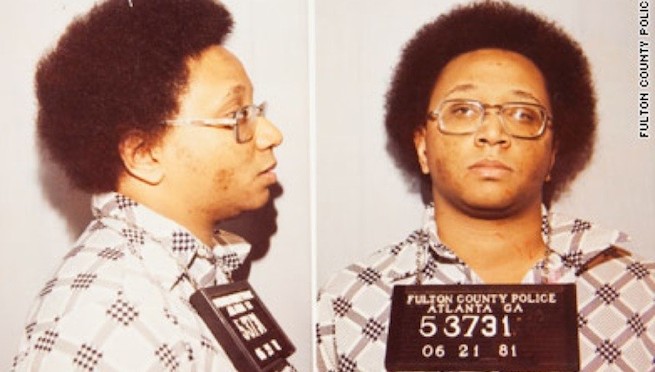 "Atlanta Monster" is an investigation into every single aspect of the Atlanta Child Murders, a case that rocked not just Atlanta, but the entire United States back in the late 70s and early 80s. They're digging into newscasts and reports, and interviews that have never been heard before, in the hopes of giving a voice to the people who were not given a platform to speak at the time when all this was taking place. Join creators Payne Lindsey and Donald Albright as they discuss their podcast about Wayne Williams.
Free, Thursday, February 1, 2018, 12 PM EST
Make Reservation HERE
Or Check out the Live Stream HERE
BUILD Series Studio, 770 Broadway, 4th Floor, New York, NY 10003
No related posts found...
---