---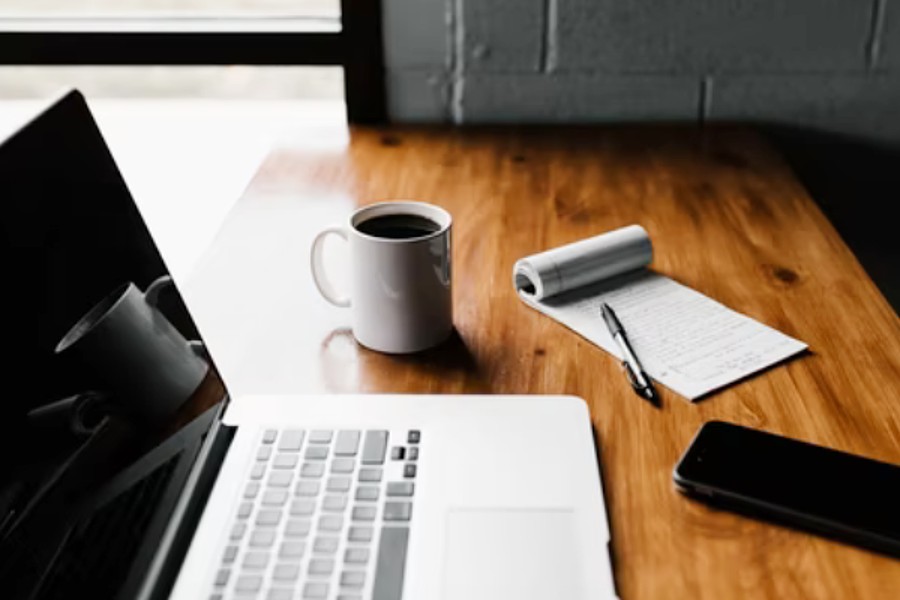 It's not always possible to plan for financial emergencies. In fact, unexpected expenses can leave us scrambling for fast cash.
This is where a pawn shop can be a great resource, allowing you to exchange valuable items for a quick loan.  
However, not all pawn shops are created equal. And without careful consideration, you may end up with a subpar experience. So how do you choose the right pawn shop? Here are some key factors to keep in mind.
When selecting a pawn shop, the location should be an important factor to consider. Going to a pawn shop that is too far away can be inconvenient and time-consuming, especially if you need immediate cash or want to visit the shop frequently. Therefore, choose a pawn shop that is conveniently located and in a safe neighborhood.
When it comes to financial transactions, it's important to choose a reputable business. One way to gauge the reputation of a pawn shop is by checking online reviews from past customers. Their experiences can give your insight into the expertise and trustworthiness of the staff.
Additionally, the length of time a pawn shop has been in business can also be indicative of their reputation in the community. Do your research and ensure you feel comfortable entrusting the pawn shop with your valuables. The peace of mind will be worth it in the end.
Interest Rates and Other Fees
Before deciding on a pawn shop, it's important to consider their interest rates and fees. Are they charging exorbitant interest on loans or selling items for unreasonably high markups?
It's also important to ask if all fees are included in the advertised APR, or if there are additional hidden charges. These details may seem small, but they can add up quickly, so be sure to shop around and find a pawn shop that offers fair rates and fees. And remember – if something seems too good to be true, it probably is.
Another important factor to consider when selecting a pawn shop is whether or not they are licensed. A pawn shop with multiple licenses demonstrates a commitment to following regulations and operating ethically. It also means they have likely been in business for a while and have established trust among customers and local officials.
Additionally, a licensed pawn shop will have policies in place to ensure their services are legit, providing peace of mind to clients. Overall, choosing a licensed pawn shop can help ensure a positive transaction experience.
When selecting a pawn shop, it's important to consider their security measures. This means looking for a shop that utilizes surveillance cameras, both inside the store and in any parking areas.
Additionally, it's a good sign if there is a secure entrance with limited access for customers and employees. These safety precautions not only protect your valuable items, but also ensure the safety of staff and other stakeholders. Taking the time to find a pawn shop with strong security measures can give you peace of mind all through your engagement with them.
Another important factor to consider when choosing a pawn shop is their level of customer service. A staff that is friendly, patient, and dedicated to helping clients can make all the difference in the pawning experience.
It's also helpful if the store offers multiple methods of communication, such as in-person assistance, email support, and even online chat options. Above all else, it's important to feel comfortable reaching out for assistance and having clear lines of communication with staff members. Prioritizing customer service can ensure a positive and stress-free transaction for all parties involved.
Lastly, it's crucial to select a pawn shop that is upfront and honest. This means they lay everything out on the table before making a transaction, including all fees and interest rates. It also means they accurately represent the value and quality of the goods being pawned.
Working with a dishonest pawn shop can often result in unexpected fees or surprises down the line, so it's important to do your research and choose a reputable establishment.
By keeping these factors in mind, you can ensure that you select a reliable pawn shop that best meets your needs.
Pawn Shop Near Me: Jacksonville Title
Are you nearing Jacksonville, FL and looking for a "pawn shop near me"? Look no further than Jacksonville Title. We pride ourselves on our years of service to the community and our commitment to providing loans that work for our customers. Call / visit us today and see how we can help you!  
---