---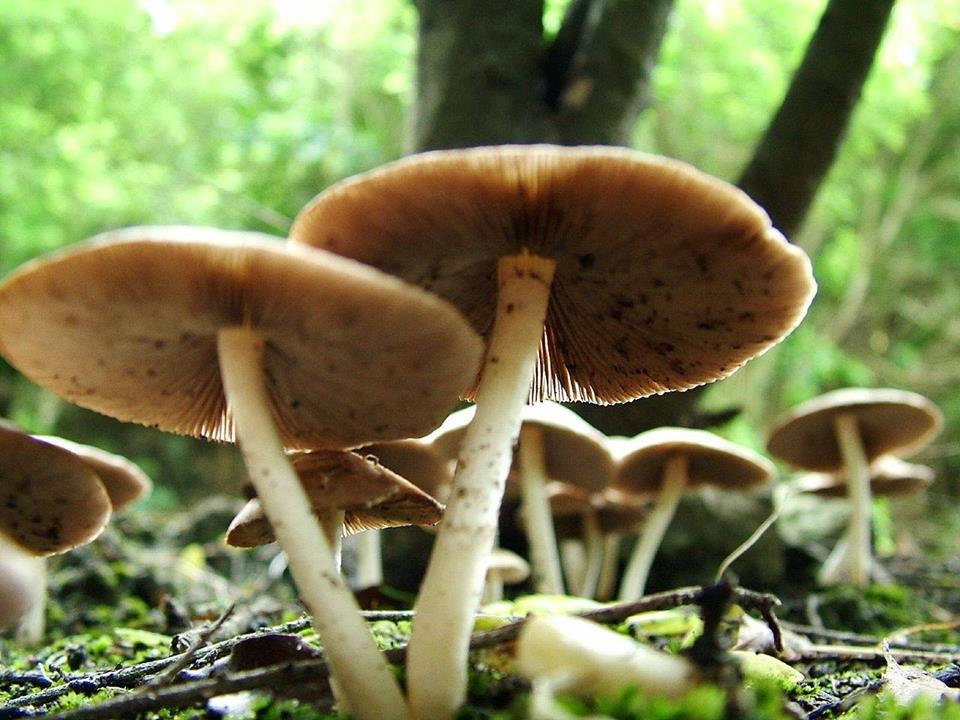 Join Paul Sadowski at Payson Center as he presents a short visual presentation showing mushrooms common to Inwood Hill Park (just north of Harlem, New York).Then follow Paul on an exploration hike of the forest to seek out mushrooms introduced in the lecture. Given the evanescent nature of fungi, it is difficult to know what species will be fruiting during the tour. Inwood Hill Park may be hiding fungi species not yet discovered!
Saturday, November 5, 2016, 10:30 a.m. – 1:00 p.m.
Please note: RSVP is required. Email RSVP@FortTryonParkTrust.org to register.
Inwood Hill Park's Payson Center, Dyckman Street at Payson Avenue, Inwood, New York, FortTryonParkTrust.org
No related posts found...
---