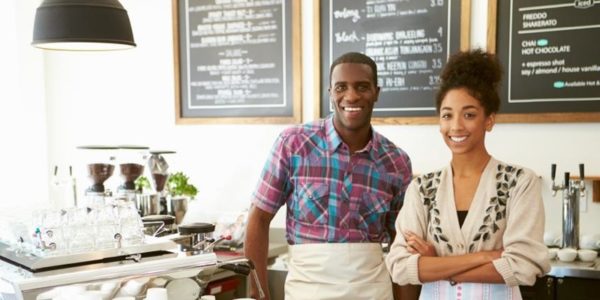 Pathways To Growth is a free entrepreneurial experience utilizing The Streetwise 'MBA'™ curriculum designed to accelerate the growth of businesses owned by women and entrepreneurs of color. Through a seven-month experience, business owners create three-year Strategic Growth Action Plans™, a customized guide for achieving and sustaining business growth, and explore their businesses through live case studies in small, interactive classes with fellow entrepreneurs and business experts.
Qualifying firms must be located in Upper Manhattan, Harlem, Washington Heights, or Inwood, and in business for at least three years, with annual revenues between $150,000 to $10 million. Firms must also have at least one full-time employee in addition to the owner.
Sign up or pass the information along!
Information Session on February 1, 2017.
Register today: https://www.eventbrite.com/e/pathways-to-growth-information-session-tickets-30589341544
Check out Pathways to Growth online to learn more and apply: https://ptgharlem.com/.
Related Articles
---