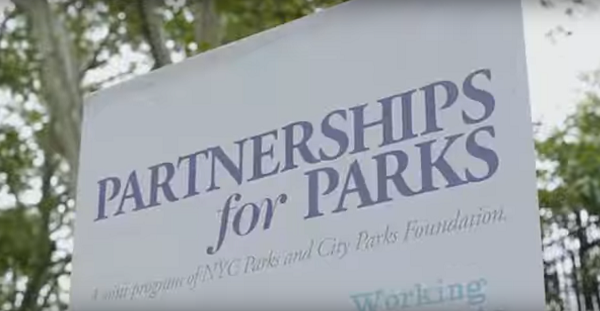 The Partnerships Academy Fellowship is a six-month long program in which a cohort of citywide community park groups support one another to work towards goals, and grow as leaders. Partnerships Academy Fellowship is geared towards community groups who are committed to getting to the next level of their development as a group, or with a specific project. Fellowship participants work with Partnerships for Parks to create a timeline for their initiative, and get support to achieve it through peer mentorship and support. In-person sessions help leaders define their goals, develop an action plan, monitor their progress, and evaluate their work.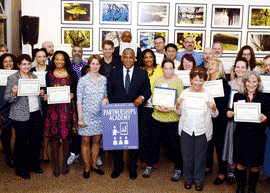 Check out an information session! Apply at the link below! Also please help us distribute the attached flyer…
Information Sessions for the 2017 Partnerships Academy Fellowship
Registration required, please register at the link below…
---
Become a Harlem insider - Sign-Up for our Newsletter!
---
Thursday, January 19, 2017, 6:30 pm to 8:30 pm
Arsenal Building, 830 Fifth Ave., 3rd Floor, New York, NY 10065
Monday, February 6, 2017, 6:30 to 8:30 pm
Grand Conference Room, 3rd Floor. 100 Gold St., New York, NY 10038
Register for 2017 Fellowship Information Sessions here
Applying for the 2017 Partnerships Academy Fellowship
Interested park group leaders can apply online for consideration for the Partnerships Academy Fellowship using the link below. The link will be up on our website in a few days. The application deadline is Sunday, February 19 at 11:59 pm, and applicants will be notified about acceptance by Tuesday, March 7th, 2017.
Application for the 2017 Partnerships Academy Fellowship.
Please share.
Related Articles
---
VIDEO
---
"Dr. Harry Delany is a renowned Harlem born and raised surgeon, the son of the great jurist and civil rights leader, Hubert Delany...." This monthly post is made in partnership with Harlem Cultural Archives.