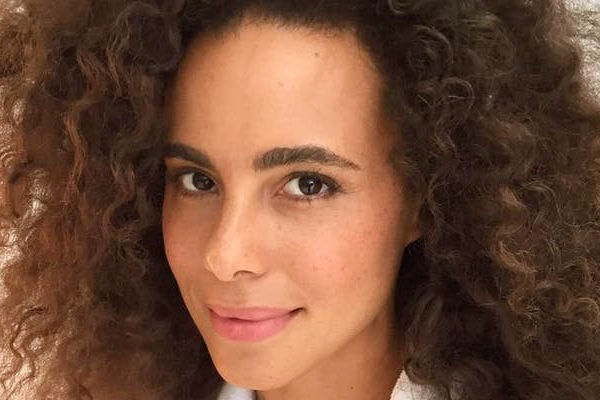 Chronicling the courtship and love story between a beloved prince and his new fiancée, "Harry & Meghan: A Royal Romance" examines the history of Prince Harry (Murray Fraser) and Meghan Markle (Parisa Fitz-Henley).
From the moment they met after being set up by friends, through their initial courtship when they were able to keep their romance under wraps and ultimately the intense global media attention surrounding their relationship and Meghan's life as a divorced American actress.
Free, Monday, May 7, 2018, 11 AM EST
Make Reservation HERE
Or Check out the Live Stream HERE
BUILD Series Studio, 770 Broadway, 4th Floor, New York, NY 10003
No related posts found...