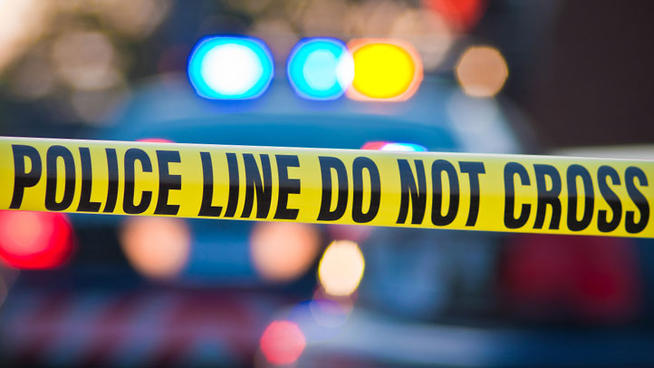 An 8-year-old boy was found after running away from his school. As CBS2's Jessica Layton reported, he wandered away from P.S. 30 and was missing for at least half an hour.
Police said he was being bullied and left the building in frustration.
He was eventually found a couple blocks away, but was out in the cold without a coat.
A
CBS
2 news team on the scene saw an ambulance waiting outside of the school, which then left to take the child to the hospital to be checked out.
Teachers in the building said an announcement was made about the missing child, and things became tense.
Parents found out about the boy's disappearance as they picked up their kids, and wanted to know how something like this could happen.
No related posts found...