---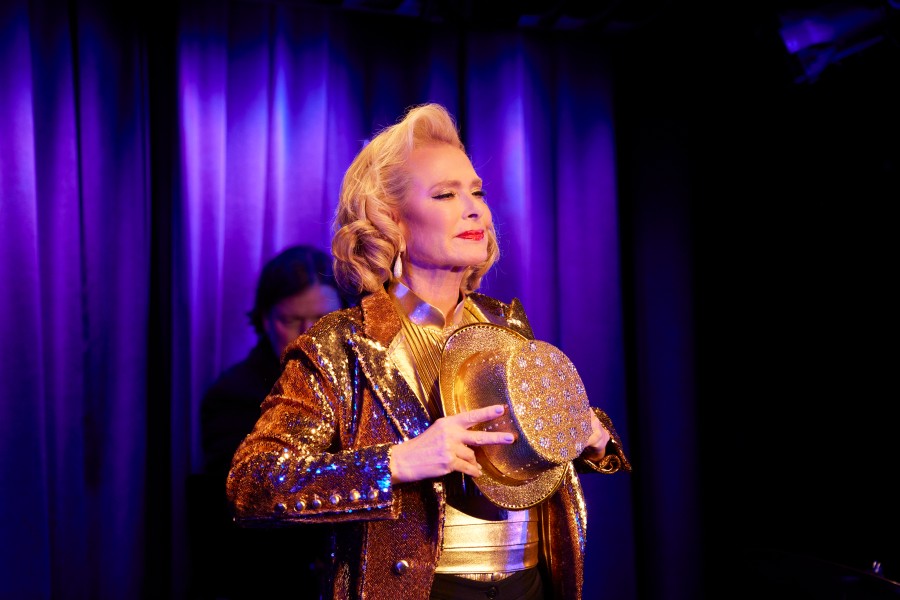 After five highly successful sold-out shows, the renowned lifestyle entertaining expert and cookbook author Pamela Morgan brought her one-woman cabaret show with her uptown style back!
She brought it back to The Laurie Beechman Theatre, 407 West 42nd Street, New York City.
"…songs from Broadway songbooks…"
It was a very special evening combining singing, dancing and lots of laughs for all those who attended. Pamela's repertoire included songs from Broadway songbooks by Harlem's Rodgers & Hammerstein as well as from Carole King.
 
This was Pamela's sixth sold-out performance of her one-woman show. Pamela teamed up with local cabaret legend Mark Nadler as her director.
 
Some notable attendees included Dr. Samuel Waxman, Marion Waxman, Consuelo Vanderbilt-Costin, Carmen D'Alessio, Leesa Rowland, Maribel Lieberman, Maria Fishel, Ken Fishel, Hank Stampfl.
 
Before her exceptional culinary career, it was her dream of performing as a professional dancer and singer that initially brought Pamela to New York from Texas. Pamela toured the country starring in industrial shows written and directed as mini-musicals, as well as appearing in national television commercials for Guess Jeans and Dr. Pepper. During that time, Pamela simultaneously began honing her cooking and catering talents at the New York Restaurant School.  Her first business, Flavors Catering and Carry-Out, quickly became a neighborhood staple on West 18th Street in Manhattan's Flatiron district. Counting Martha Stewart Living, HBO, Harry Winston, and Chanel as among some of her regular clientele, it was one of the very first places in NYC to offer an organic salad bar. Pamela also worked as the culinary consultant for the Neiman Marcus food catalog where she created strategic partnerships with well-known chefs and premier food artisans.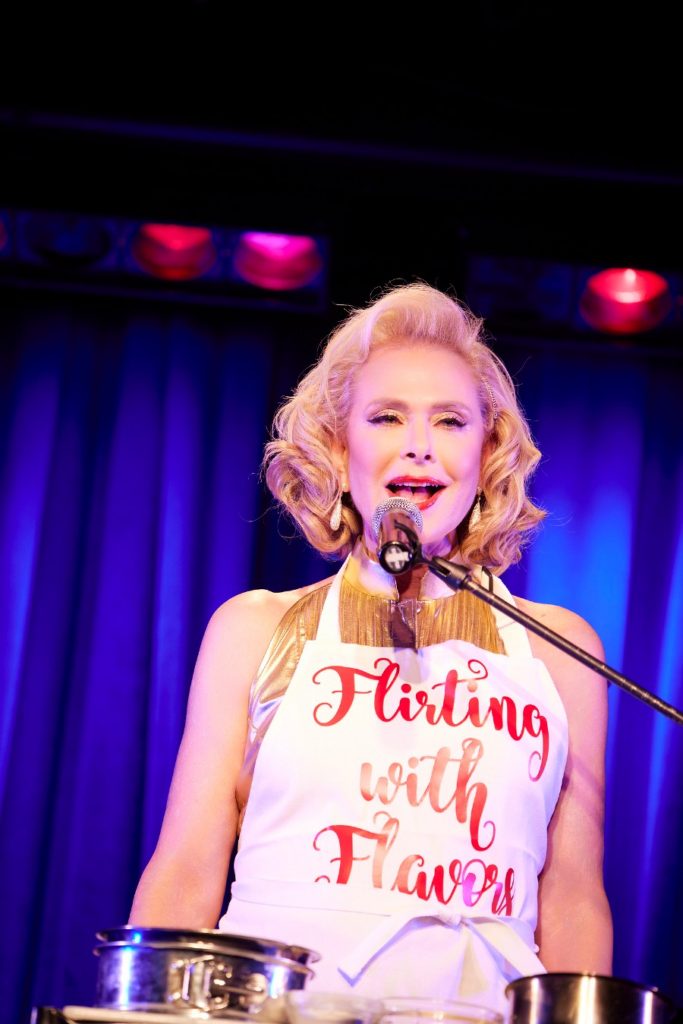 The author of the bestselling cookbook Pamela Morgan's Flavors (published by Viking Penguin), Pamela has accrued many years of experience catering a variety of affairs, including notable charity events, exclusive dinner parties and weddings. 
Featured on the Food Network, Beat Bobby Flay and The Today Show, and Real Housewives of New York among many other places, Pamela's also writes a blog Flirting with Flavors.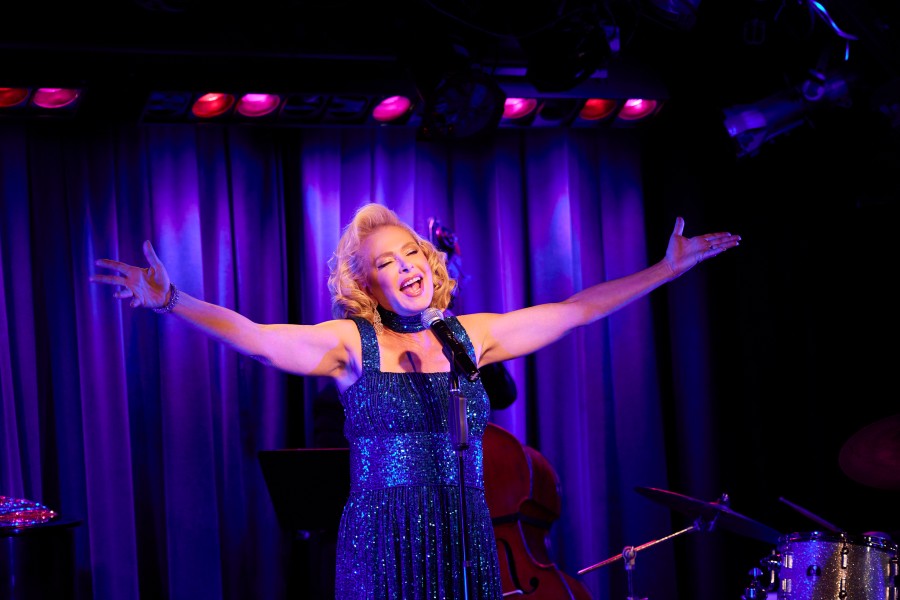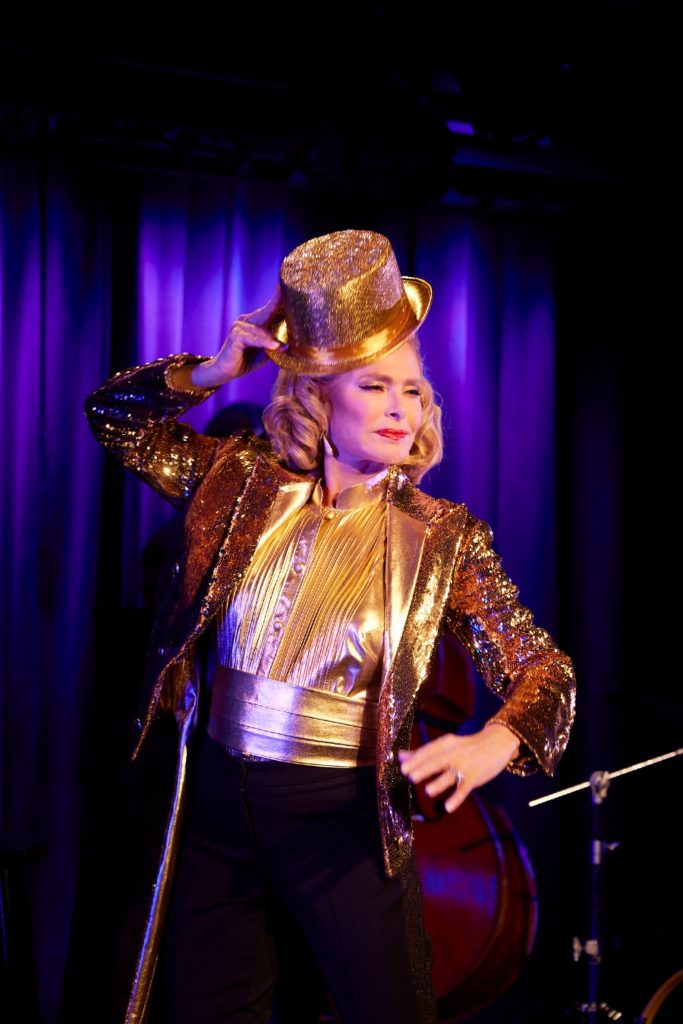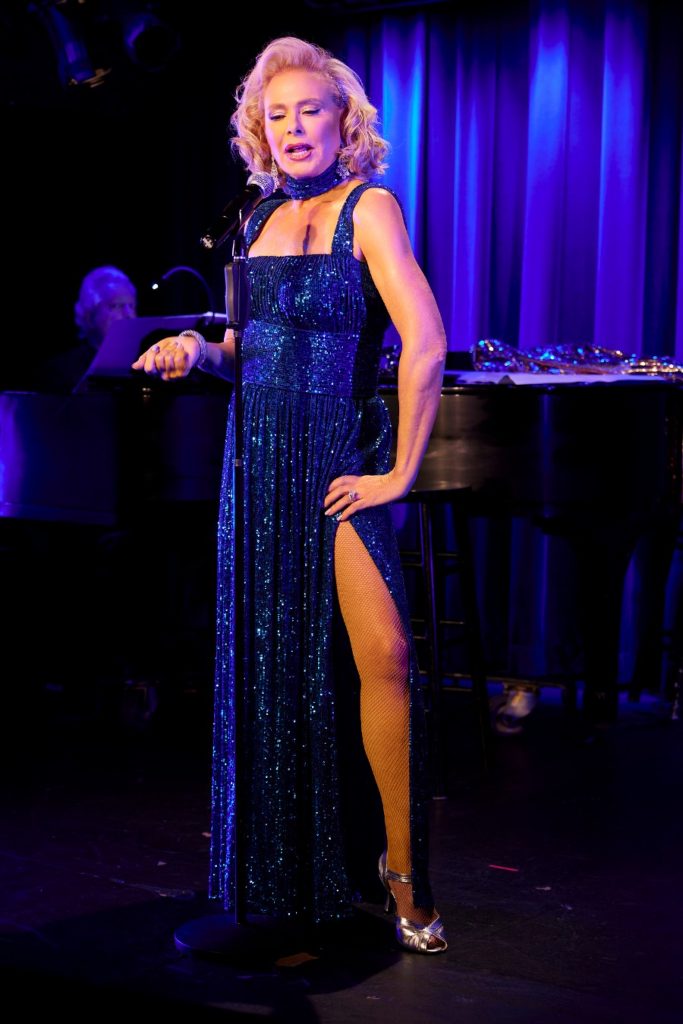 Pamela Morgan
Lifestyle and Entertaining Expert Pamela Morgan is the founder and CEO of Pamela Morgan Lifestyle, her brand that features delicious, lively and engaging cooking, entertaining and travel content across a multitude of channels.
 
Pamela has been at the forefront of creating luxury experiential events and social media and video content, sharing the intimate and connecting language of food and its ability to season and nurture our emotions. Her monthly blog, Flirting with Flavors, her YouTube channel with over 350K views, her newsletter, ebooks, recipes and her cabaret show continue to delight and inform.
For over twenty years Pamela Morgan's Flirting with Flavors, a special events and culinary company serving both New York City and the Hamptons, has planned and produced the event experience for non-profit charity galas, private gatherings and exclusive events.
Photo credit: Nicolette Richards/Ambassador Images.
---