---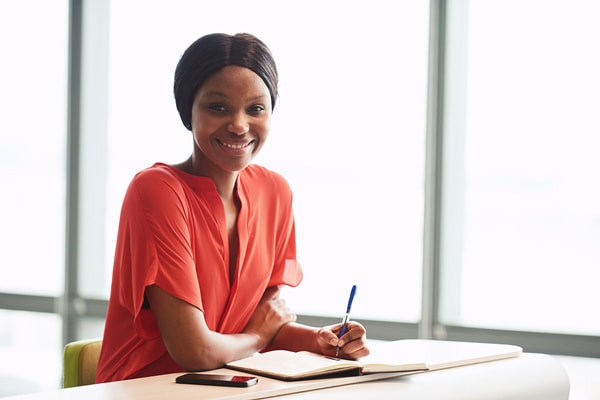 The COVID-19 crisis has highlighted the need for paid sick leave for consumers.
Since the start of the pandemic, companies like CVS, Uber, and Lyft have been vocal about their paid leave mandates, which can give peace of mind to employees who need time to recover from illness.
Now, a new study conducted by researchers from Georgia State University found that these actions can actually be helpful in containing the virus. Offering paid sick leave helps ensure that germs aren't spreading, and employers can feel secure in their posts while still allowing employees enough time to recover.
"These mandates reduced the number of people attending work while sick, which is similar to an earlier study showing influenza-like disease rates decreased after employees gained access to paid sick leave," said researcher Michael Pesko. "If paid sick leaves helps stop people from attending work while sick and prevents the spread of disease as a result, this has important policy implications in today's fight to contain COVID-19."
Benefits of paid time off
To understand the positive effects of employers offering workers paid sick leave, the researchers evaluated data that had been collected from 2005 through 2018. They explained that there are laws already in place that support workers with paid sick leave on local and national levels. However, many families and low-income workers don't receive these benefits, which forces employees to go to work when they feel under the weather.
However, the rapid spread of COVID-19 has led the researchers to explore the effect of going to work when employees aren't feeling well versus the benefits associated with getting paid time off.
The researchers learned that mandates for paid sick time provided a safety net for workers. Women who received paid time off to care for sick children or family members reaped the most benefits from these efforts, as did employees in the food service industry who typically don't receive these benefits.
Moreover, the study revealed that when Paid Sick Leave (PSL) mandates were in place, workers were less likely to show up to work when sick.
Paying for better health outcomes
As efforts are made to contain the coronavirus, and more consumers are slowly returning to work in the coming weeks, the researchers are putting a lot of stock in the Families First Coronavirus Response Act. Having such measures in place can offer support to those who feel sick while ensuring that employees return to work only when they're feeling better.
"What are the policy implications? The Families First Coronavirus Response Act, which went into effect April 1, is the first congressionally passed bill that provides Paid Sick Leave for employees in medium- and small-sized businesses with coronavirus issues," Pesko said.
"We believe that the bill will reduce people attending work with COVID-19 because it pays for them to stay home and recover. This bill, therefore, is an important component in COVID-19 containment efforts."
---