---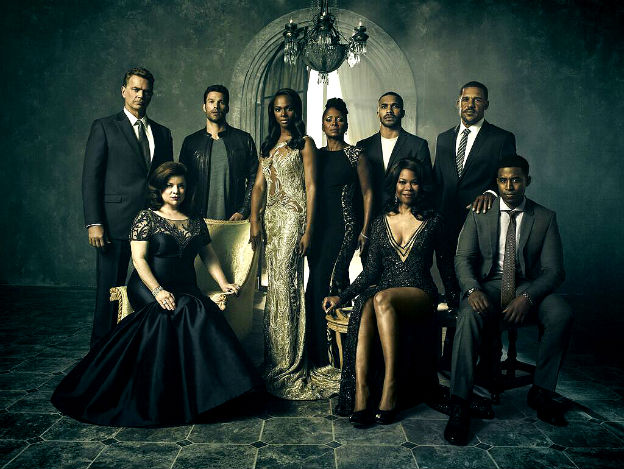 Get ready Harlem, OWN: Oprah Winfrey Network's and Tyler Perry's hit drama series "The Haves and the Have Nots" returns for Season Four with all-new episodes on Tuesday, January 3 at 9 pm ET/PT.
"The Haves and the Have Nots" continues to heat up as Hanna (Crystal. R Fox), the moral conscience, is tested like never before. Hanna and her son, Benny, (Tyler Lepley) are stripped of everything they have once Candace's (Tika Sumpter) latest hustle fails miserably. In the premiere episode, Veronica (Angela Robinson) is stunned after Katheryn (Renee Lawless) lashes out in anger.
Most recently, the season finale of "The Haves and the Have Nots" (9/6/16) delivered 4.1 million viewers P2+ in Live+3 and ranked as the night's #1 cable telecast across women. The series consistently ranks as Tuesday night's #1 original cable series among women 25-54 and women 18+ as well as primetime's #1 original series among African-American women and total viewers.
"The Haves and the Have Nots" is created, written, directed and executive produced by Tyler Perry and is produced for OWN by Tyler Perry Studios.
For more information, please visit www.oprah.com/own
Related Articles
---